The Rabbit Hole of a Good Book
Every once in a while a good book comes along that I not only read with glee, but I also try to read every book mentioned or referenced within said book. Recently, I read Checkout 19 by Claire-Louise Bennett, and I loved it. A complex novel about how reading defines a young woman's life and how it serves as a window that she uses to interpret a world that she finds herself increasingly at odds with or else lost inside of — looking for literary devices to help guide her through an existence that is sometimes frustratingly mundane and bereft of significance.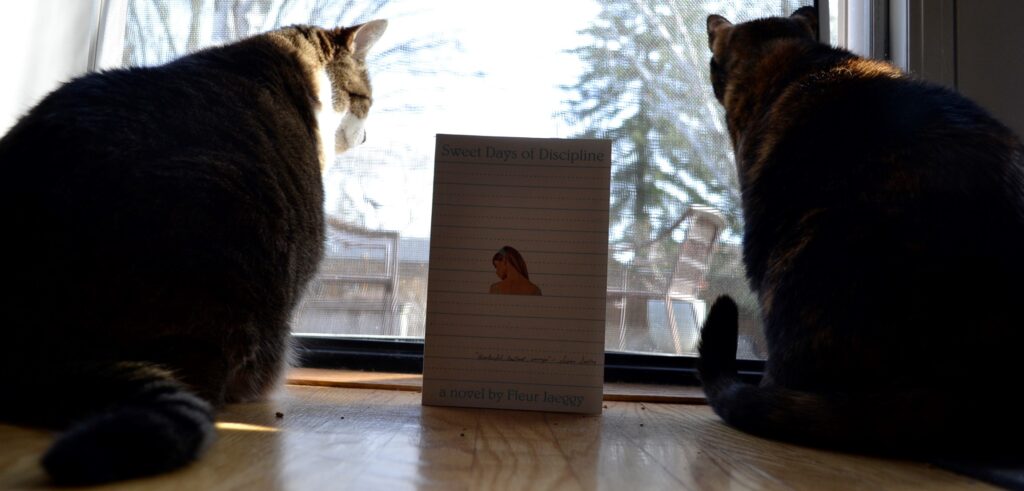 It's a powerful book and it mentions so many other equally powerful books that I've slowly been expanding my library with those mentions. And each one I read I have also loved. Today I'm reviewing a novel by one of the authors mentioned in Checkout 19 — Fleur Jaeggy, whose work impressed me so much that I sought out as much of it as I could.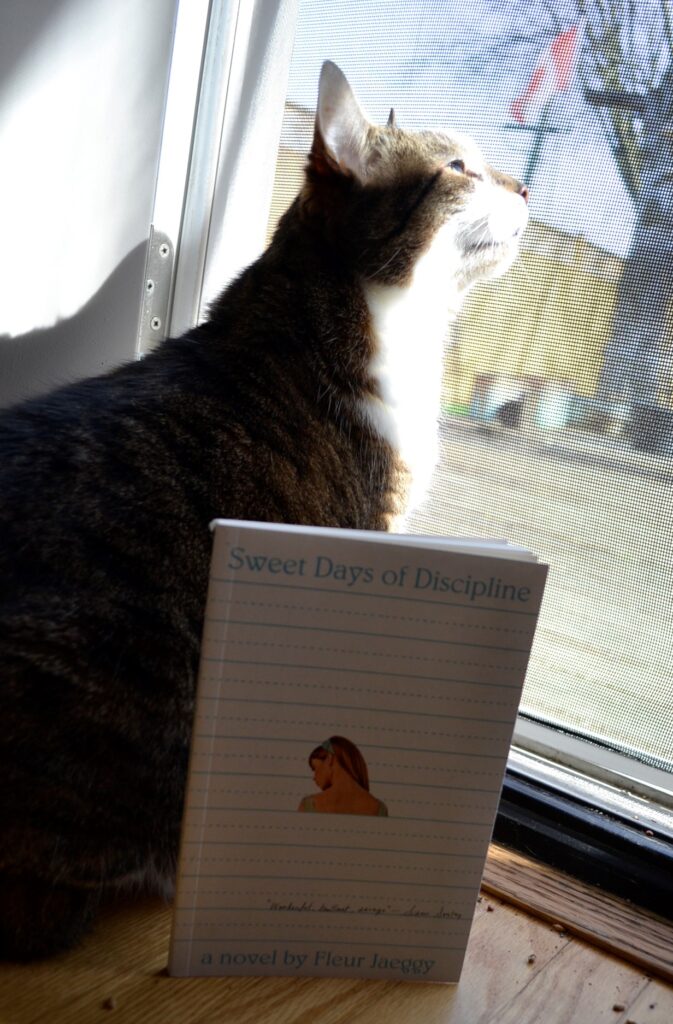 When one good book leads me to so many other ones, it's pretty magical and definitely worth celebrating.
Obsession and Loneliness
Sweet Days of Discipline (I beati anni del castigo) is set in an all-girls boarding school, one of many that the narrator has spent most of her life in since a young age. Her mother is in Brazil, her father lives in various hotels through Europe. She has nowhere that really feels like home other than these similar institutions. The girls around her and the instructors, though very distant, are the people that she has the most contact with. Her mother only sends orders by letter and her father only sends a few letters and takes her for a few visits.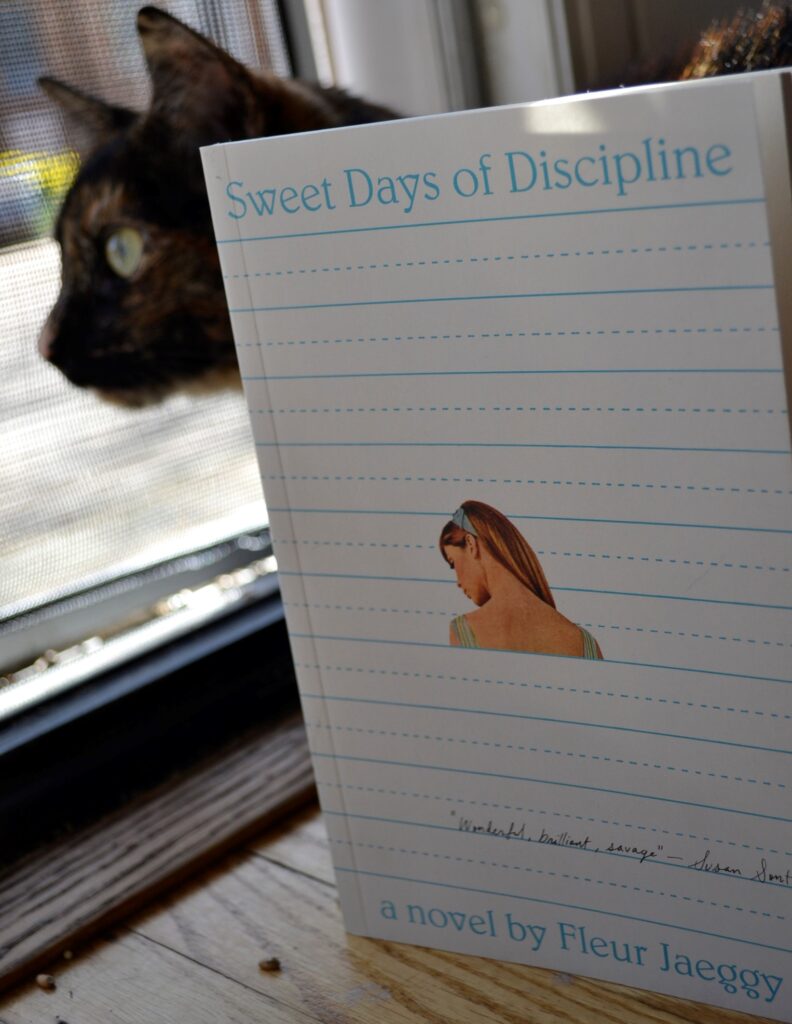 In this place of isolation, the narrator is drawn to a new arrival at school — Frédérique. Attraction turns into obsession as the girls become closer yet at the same time distant. The girls orbit around each other in a way that is volatile yet unrequited as Jaeggy makes a comment about the education of girls left to institutionalization in boarding schools away from any home, friends, or family, where they learn much scholastically but never enough about the real world around them.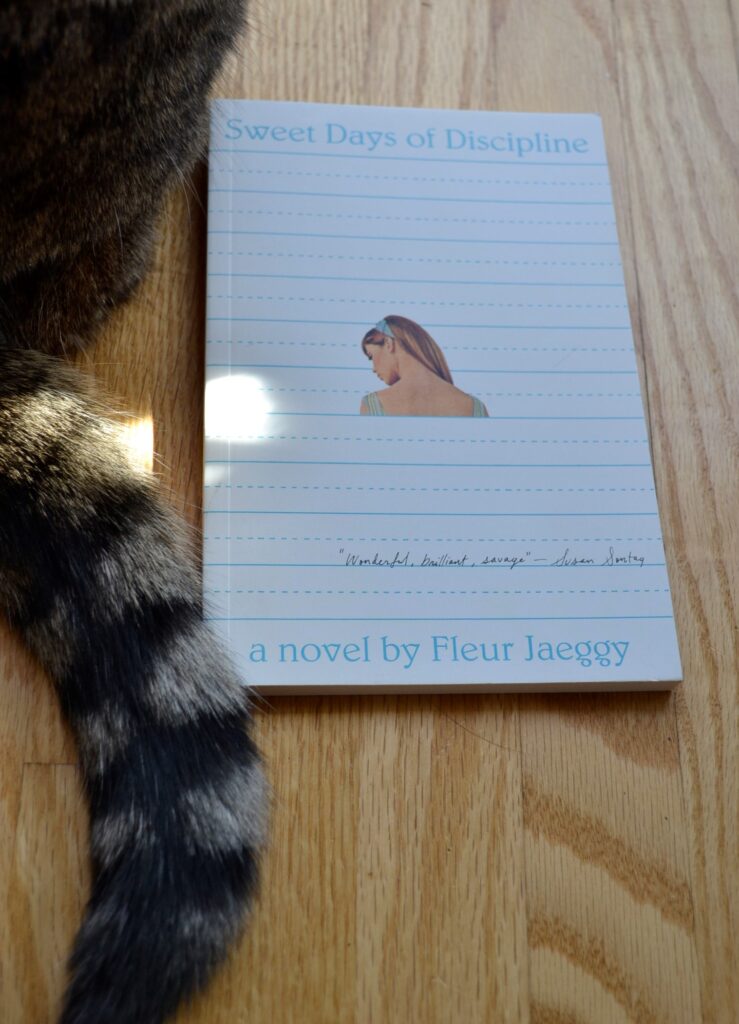 The juxtaposition of solitude in the midst of a group setting is a theme that is masterfully explored — as is the line between friendship, obsession, love, and social hierarchy.
Short and Sweet
Sweet Days of Discipline is very much on the novella side in terms of length. I'd say that it would even take a slow reader rather less than five hours to get through. However, the length very much suits it. The narrative is tight, but reaches quite far. The narrator is looking back on their youth spent in school in a way that mimics how memory works — in often non-linear bursts that are nonetheless connected together, though the incidents may take place across different periods of time.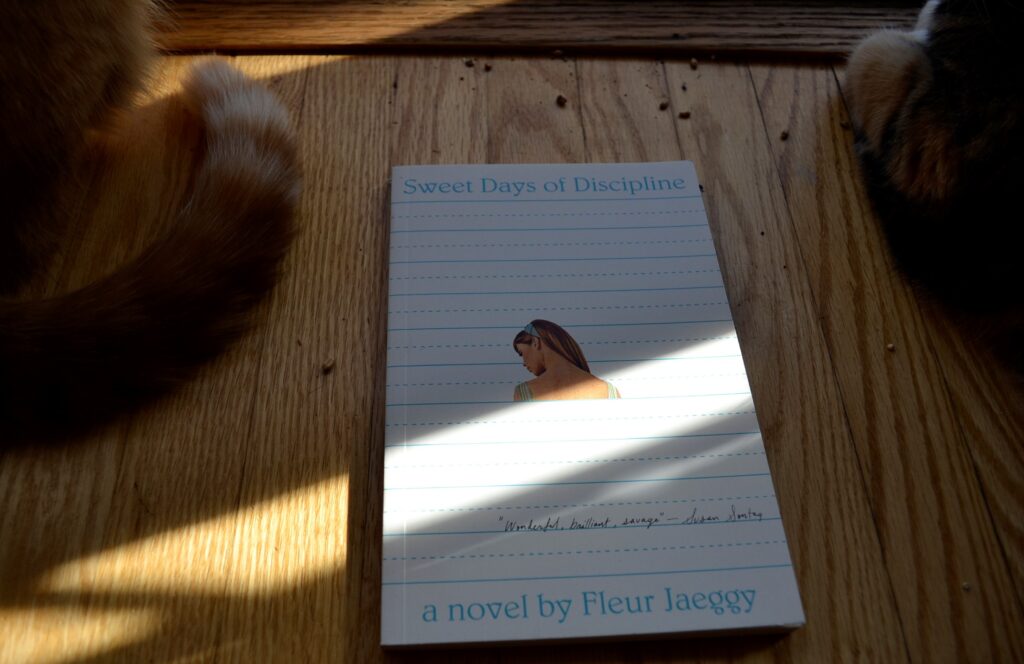 The narrator is speaking to the reader in the way that is not so much conversational, but is as if she is in the process of re-interpreting these events to herself as an adult looking back on a vital moment at the crux of childhood. This constructs a tone that is quiet and confidential, yet also powerfully creates the feeling of the importance of events that go on to shape a life and follow the narrator into adulthood and beyond.
Brutal and Stark
Jaeggy writes in a way that is crystal clear, compelling, and stark. Her words are carefully chosen and her sentences are carefully constructed. This book might be short, but it still says a lot. You get the feeling when you read her prose that every single word weaves together perfectly. Contained in this narrative are the exact amount of words to make this statement and tell this story.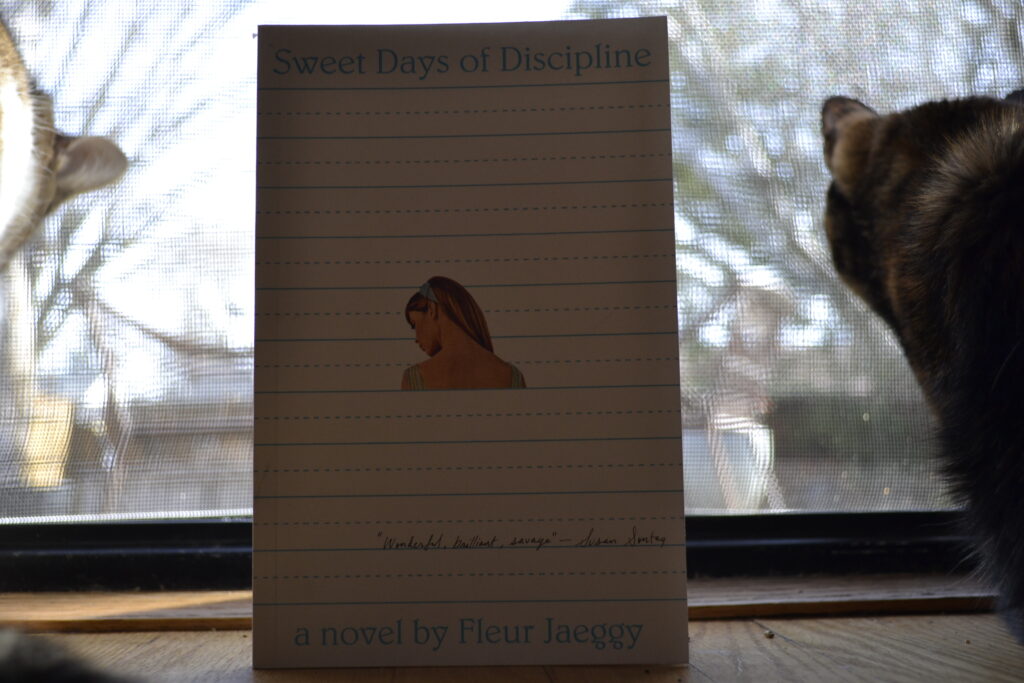 Jaeggy's starkness has an edge almost of brutality. She doesn't mince words, she doesn't dance around what she is trying to say. A confidence and absolute assurance resonates in her work that I rarely see in other authors. She knows the statement she wants to make and how she wants to make it. She knows down to the minutest of details what feeling she is trying to create and convey and why. Sweet Days of Discipline has a style that indicates Jaeggy's unparalleled strength of using language to precisely reflect her intent as an author. It's a beautiful thing to read.
Cold Days of Reading
So once again, we are experiencing a snap of cold weather and with that cold weather along with snow and damp. It's a bit of a bummer because it feels even colder due to the lateness of the spring and the dampness of rain on top of snow on top of rain.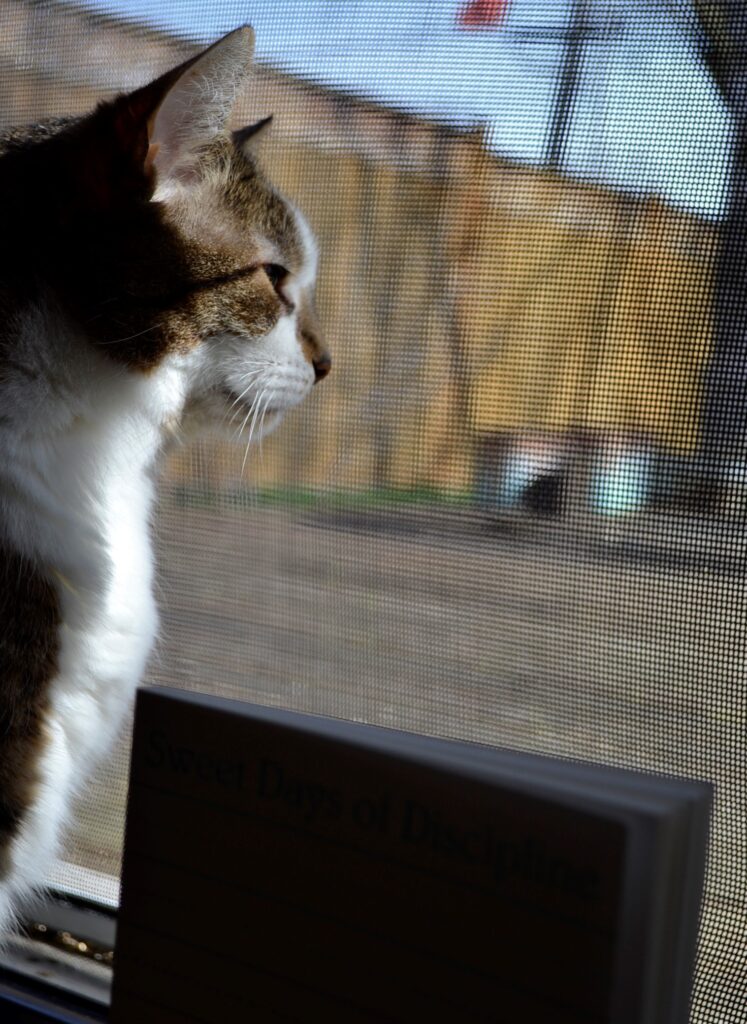 I'm trying to make the most of it by enjoying a few extra cups of hot tea, and some extra reading on the gloomy days. Our business has entered the busy season which means our yearly bout of ridiculous overtime has just begun. I just want it to be easier than last year. Only time will tell.