An Interesting Walk to the Mail
It's still very snowy and very cold, but at least the sun was shining when myself and my lovely spouse went to check the mail. It's not a long walk to the community mailbox — maybe ten minutes, or fifteen if we're dawdling to watch birds along the way. I've been feeling a bit of depression-related fatigue, so it's been difficult to force myself to get out of my chair and out of the house. But I'm usually glad when I do.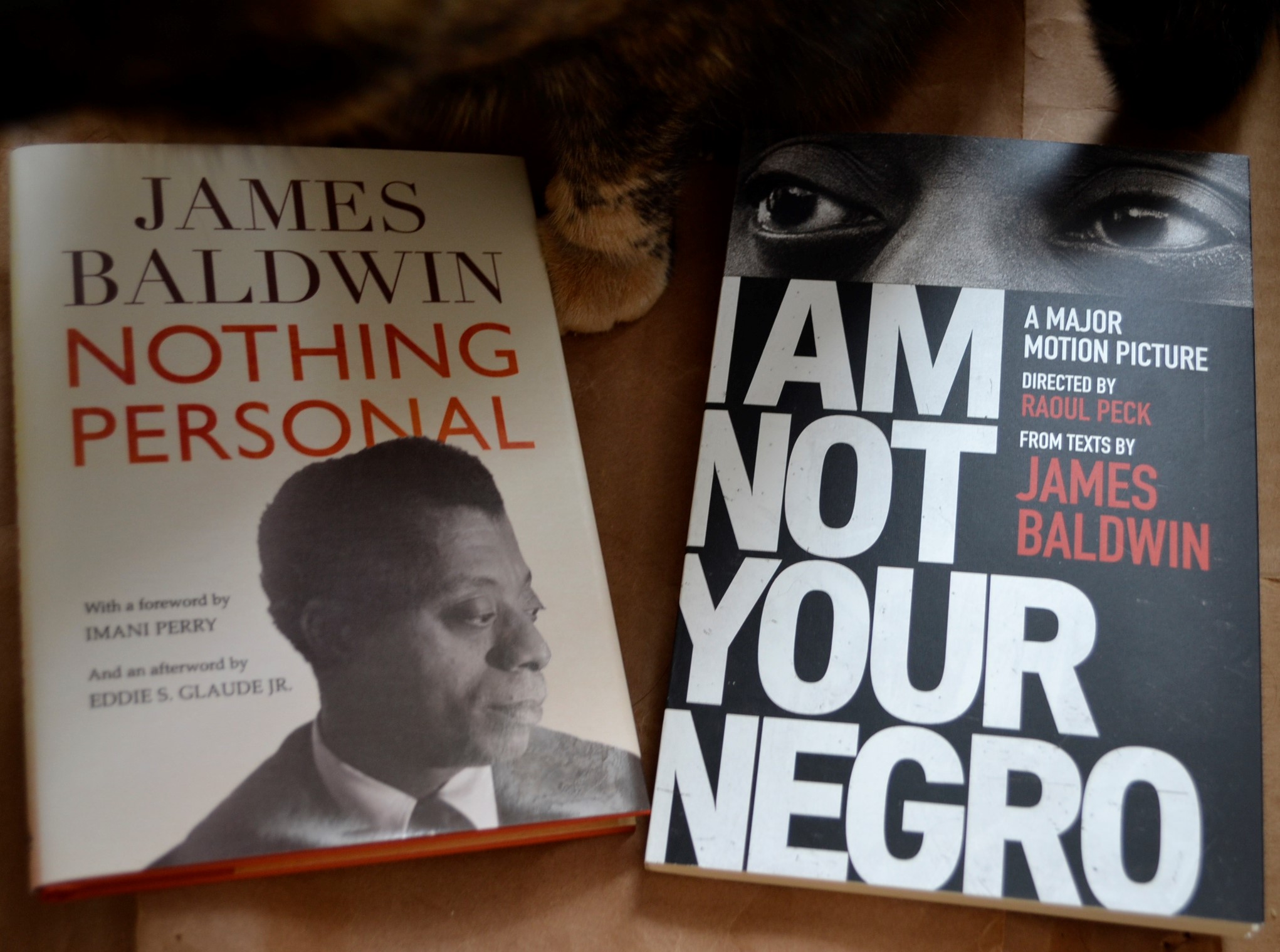 Today, I got two walks in because, when we arrived at home, we actually realized that a letter had dropped out of our stack of mail and we had to backtrack to find it. We found the letter. No harm done. But it struck me that this little incident would have really stressed me out five years ago. Mentally, I was in a very different place. Going in and out of the apartment we lived in required long and involved rituals. I was so tired that getting out of bed before ten was nearly impossible. Every small hiccup of life was overwhelming and devastating.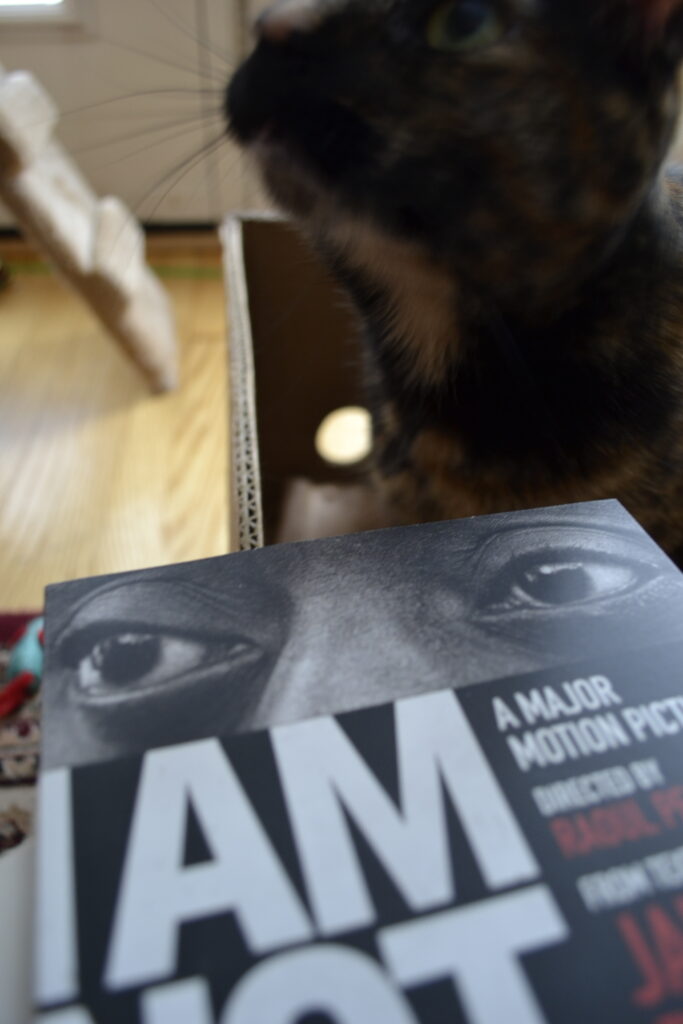 Comparing where I am now to where I was then gave me a burst of gratitude. I'm very lucky to have gotten this far and to have a supportive, lovely spouse who helped me every step of the way. I'm so happy that I can laugh at a dropped letter while the sun shines on a cold, winter's morning.
February Last Year
We happened across Raoul Peck's film I Am Not Your Negro one February night while flipping through the channels. TVO was airing it as part of its yearly Black History Month's selections. It's a film that I would not hesitate to name as essential, and it's what was responsible for my introduction to James Baldwin's work. After watching it, I raced out and ordered all of his novels from my local independent bookstore.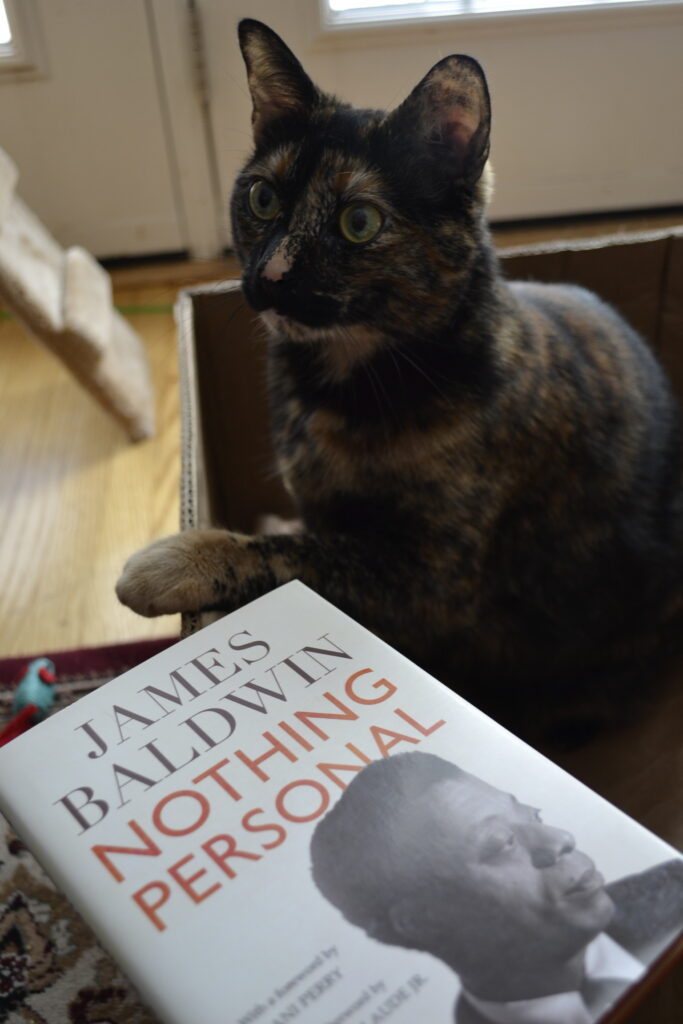 The book that serves as a companion to the film is a quick but also essential read. Peck takes Baldwin's extensive work, media appearances, and unpublished notes to imagine a book that Baldwin never got to write about the deaths of Medgar Evers, Malcolm X, and Martin Luther King Jr. Weaving together images, quotes, and passages, Peck takes Baldwin's words and makes them resonate with the reader and viewer, transcending the written word. Baldwin covers subjects ranging from the representation of Blacks and Black culture in the movies, to the assassinations of his friends, and the roots of racism in America. His words are careful — and powerful.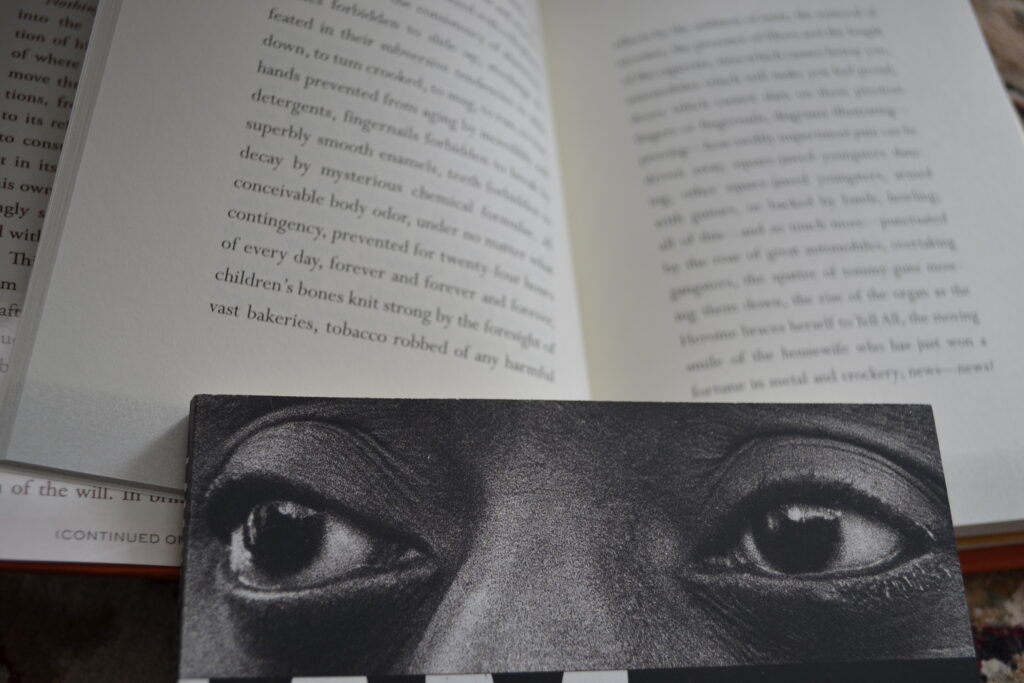 It's a shame that Baldwin isn't a writer that has achieved well-known status outside of those more versed in literature. I couldn't believe that I hadn't heard of him before last year.
The Power of the Essay
Baldwin's Nothing Personal is an essay that discusses race and police brutality with a searing finesse. It also discusses social isolation and the role of the booming advertising and marketing business in creating both it and an artificiality that takes the place of individual interaction with real-world problems. As much as this piece was written in 1964, it remains chillingly relevant to today's social and political landscape.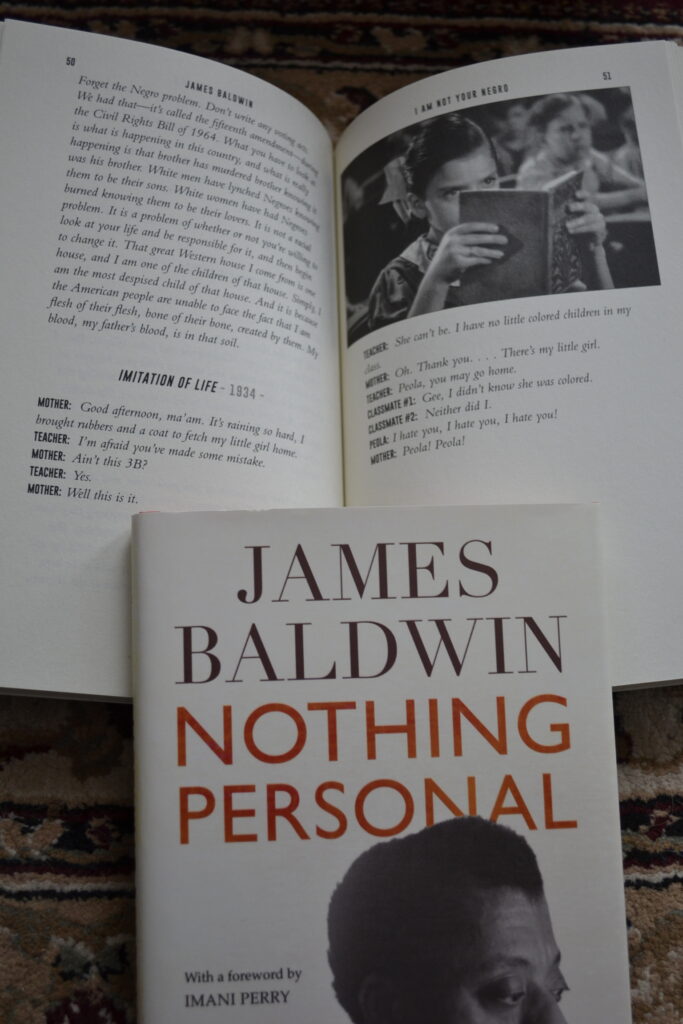 Particularly, I found Baldwin's description of the fear and lies that lead to a society that doesn't trust itself and fosters inequality and racism. He masterfully combines personal experience and sharp observation in way that feels at once conversational and educational. Baldwin writes with passion, but also with objectivity. He is concise when getting to his point, but his writing is never inaccessible. He is a scholar that has mastered the art of how to present a subject to a general audience instead of a specialized one.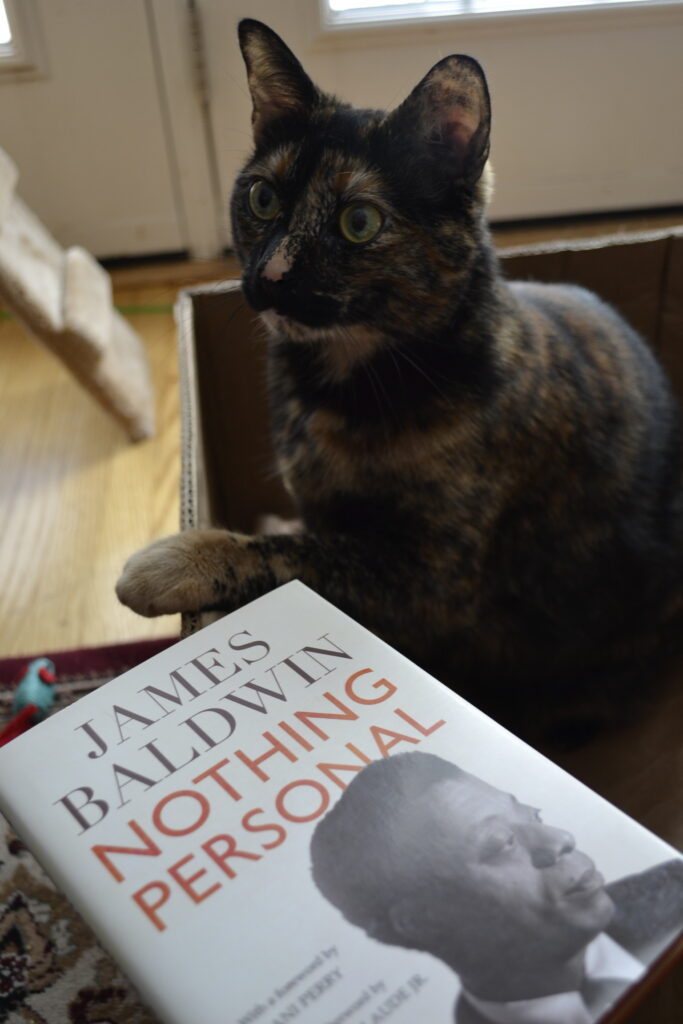 A Note on Juxtaposition
Baldwin has a style of writing and of speaking that is at once careful but at the same time can be frenetic. His novels are works that are meticulous but also have a franticness to them in turns of phrase and the relentless push of sentences and scenes towards a point or a concept. I Am Not Your Negro captures this juxtaposition very well and compares that to the tone of the era in which Baldwin was writing.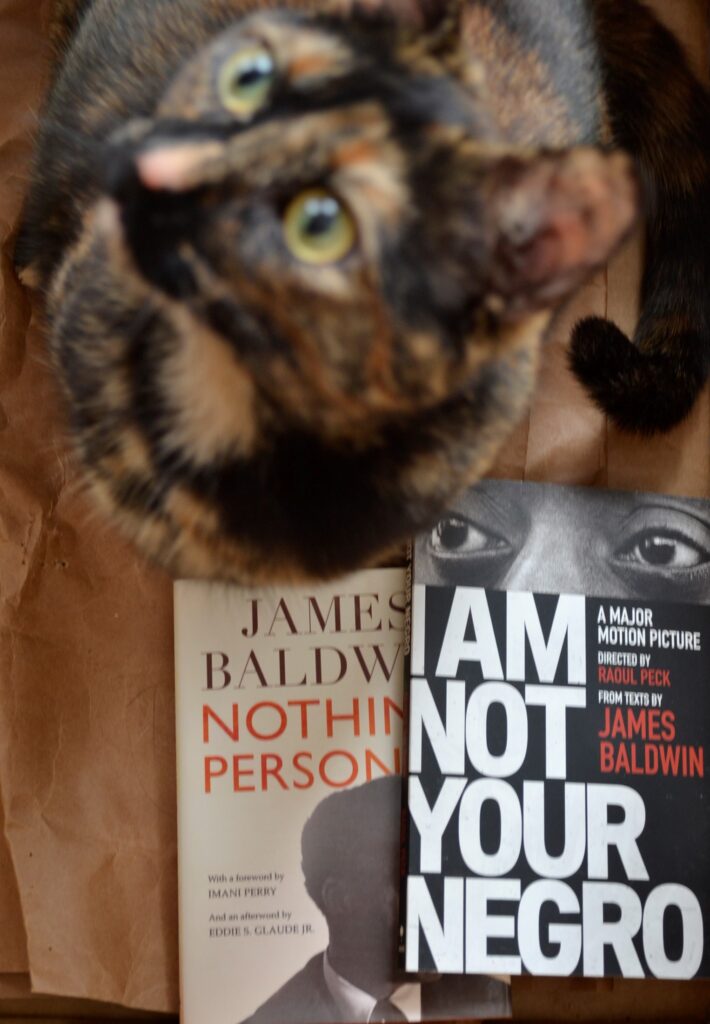 Nothing Personal has a title that is a juxtaposition in itself. It implies that the essay is on topics that Baldwin is not talking about a personal level, but as you read the essay you realize it's anything but that. Baldwin argues that society should be deeply personal to every member of that society and that what is happening in it is everyone's problem. He is trying to make it obvious that self-deception via the artificiality of media and a lack of investment in the problems staring everyone is the face is something we should all be affronted by instead of looking the other way.
Waiting For Packages
Sometimes the worst part about buying something online is waiting on the package to arrive. Recently, a book I ordered took three weeks to get here and watching the tracking on the little post office progress page was just so disheartening. However, I'd rather have that than absolutely no tracking information at all.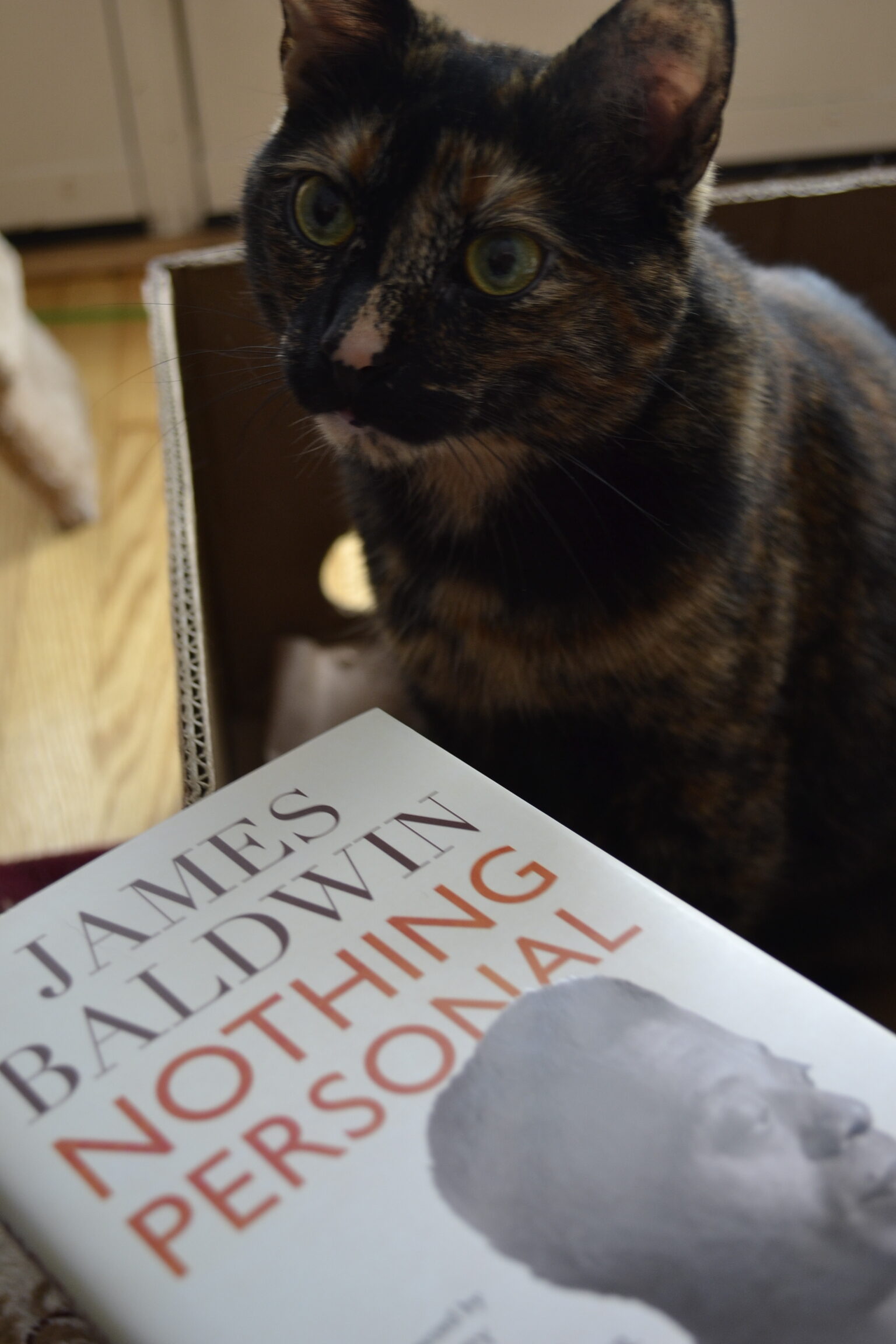 That wraps up this week. Next week I'll be discussing Maya Angelou's I Know Why the Caged Bird Sings. If you want to catch I Am Not Your Negro on TVO this year it's being aired on February 22nd at 9PM EST. Be sure to watch it and read the book!