So, Now We Got Through Winter Again
Two weeks ago, I was a bit disheartened because spring was in the air and it felt like it was all too early for that. Our resident chipmunk was also at the birdfeeder and that seemed a bit concerning. But I was worrying far too soon, because freezing rain arrived. Then a blizzard. And now even more snow. I guess we really got a Canadian false spring this year instead of just the normal January thaw.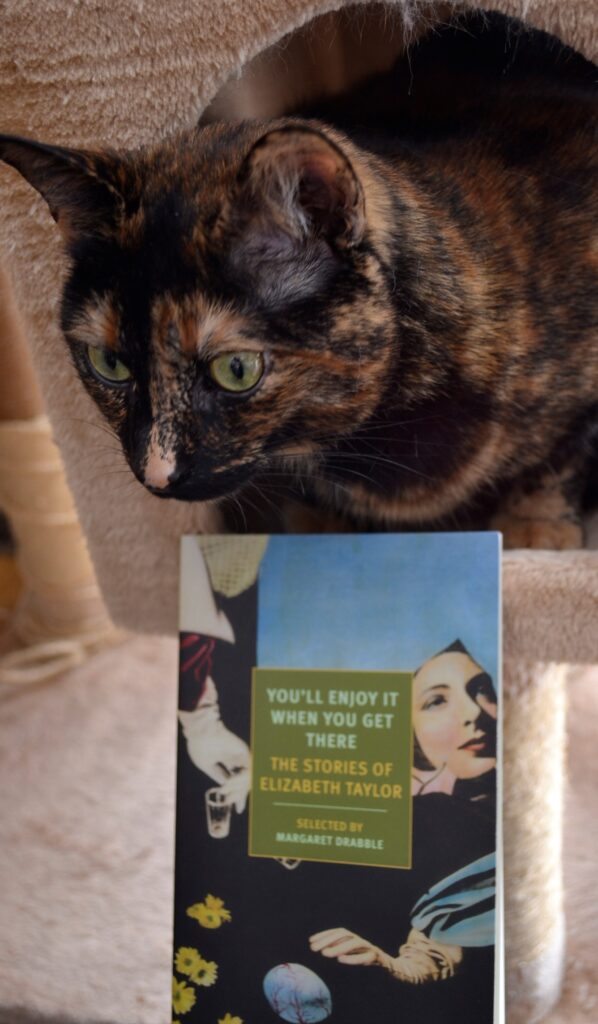 For some reason, I'm finding these shifts in the weather a bit more trying than I usually do. I think I'm still a bit emotionally worn out from all of the diagnostic tests we've had to go through with Wesker, and it's making me want more stability from at least the natural world. I do know better, though. There's not much more natural than change — and lots of it.
As an update: Wesker got an ultrasound, which actually brought good news. She's in remarkable good shape for a cat her age and her kidneys look nearly normal. I was crying with relief when the vet called. I probably don't have to even tell you that Wesker has been getting far more worried cuddles and fussy care than she ever wants lately.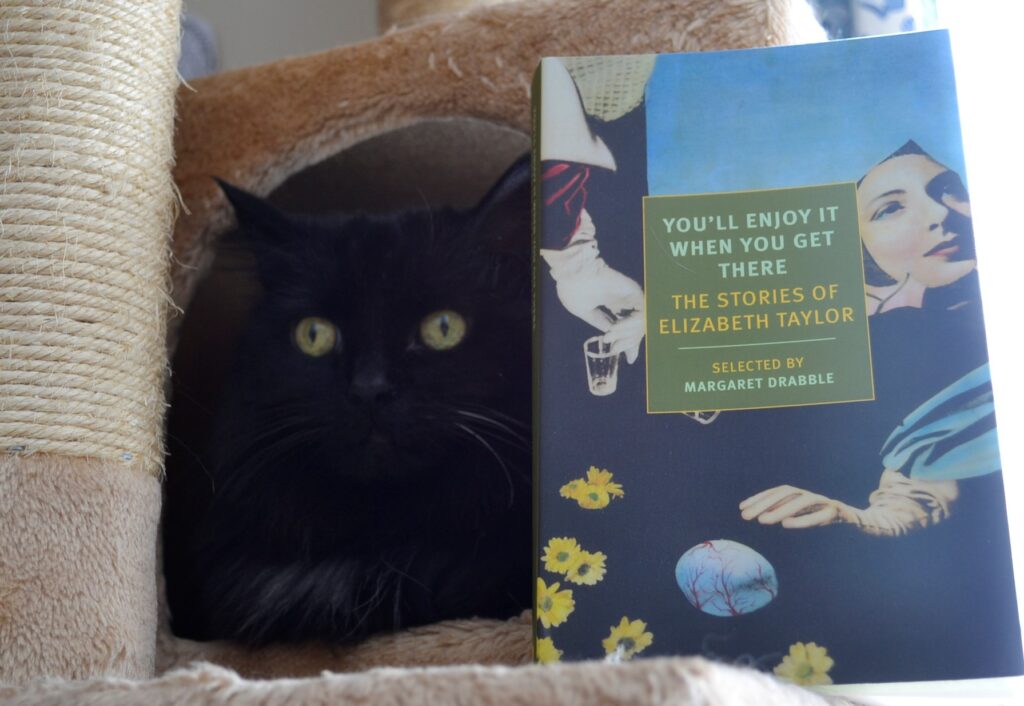 When a Name Works Against You
I had heard about the writer Elizabeth Taylor long before I was actually able to get a hold of any of her work. Time and time again, I ran into the roadblock of her sharing a name with a very famous actress. You'd think that wouldn't make much a difference, but when searching for books it most certainly makes the task more onerous. It didn't help that a lot of Taylor's work was out of print until just recently, when her popularity experienced a resurgence. I'm grateful for that because I was finally able to get a very good collection of her short stories put out by NYRB in 2014.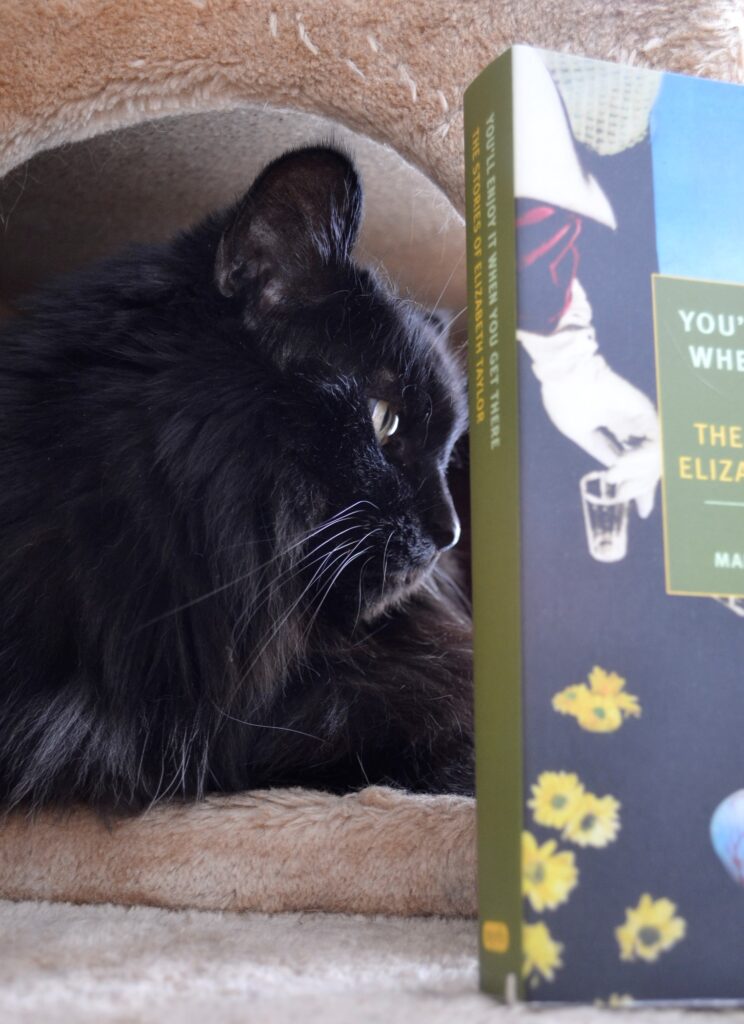 It goes to show that if there's a particular writer whose works are impossible to find, sometimes the only remedy for the literature reader is time. Writers experience resurgences in cycles and bursts, so never give up and keep your eyes and ears open for when work you're interested in resurfaces.
This particular rare find was a great place to start reading for Women's History Month.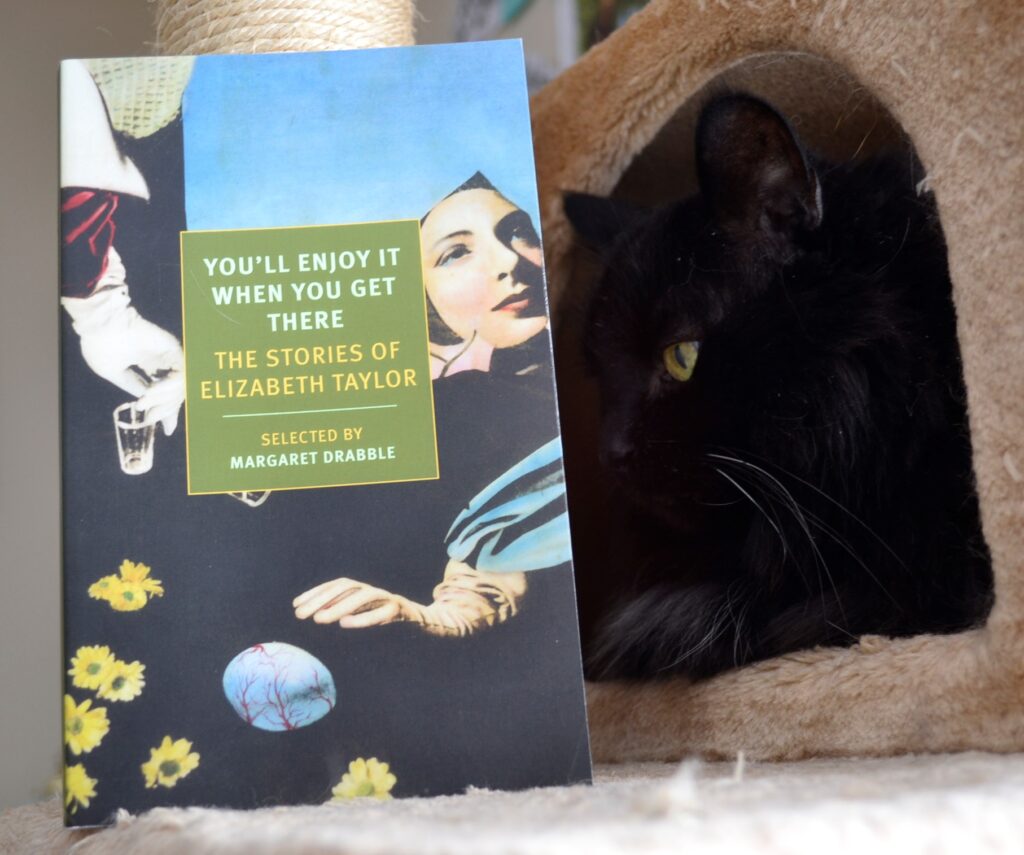 Women Who Don't Fit
Taylor's stories usually take place around the home and centre on domestic issues, but I think that classifying her work as 'domestic drama' confers a feeling of banality that is quite unfair. Taylor is digging deeper than the fractured marriage or child rearing or the lonely spinster. She is using domestic settings and circumstances to discuss women who don't fit into the mold and the injustice of what happens to them because of it. Themes of loneliness in the midst of family recur again and again as Taylor discusses an existential loneliness and alienation that is born out of a society that offers women little options in terms of lifestyle, occupation, and self-expression.
My favourite stories included 'Perhaps a Family Failing', 'Gravement Endommagé', and 'The Benefactress'.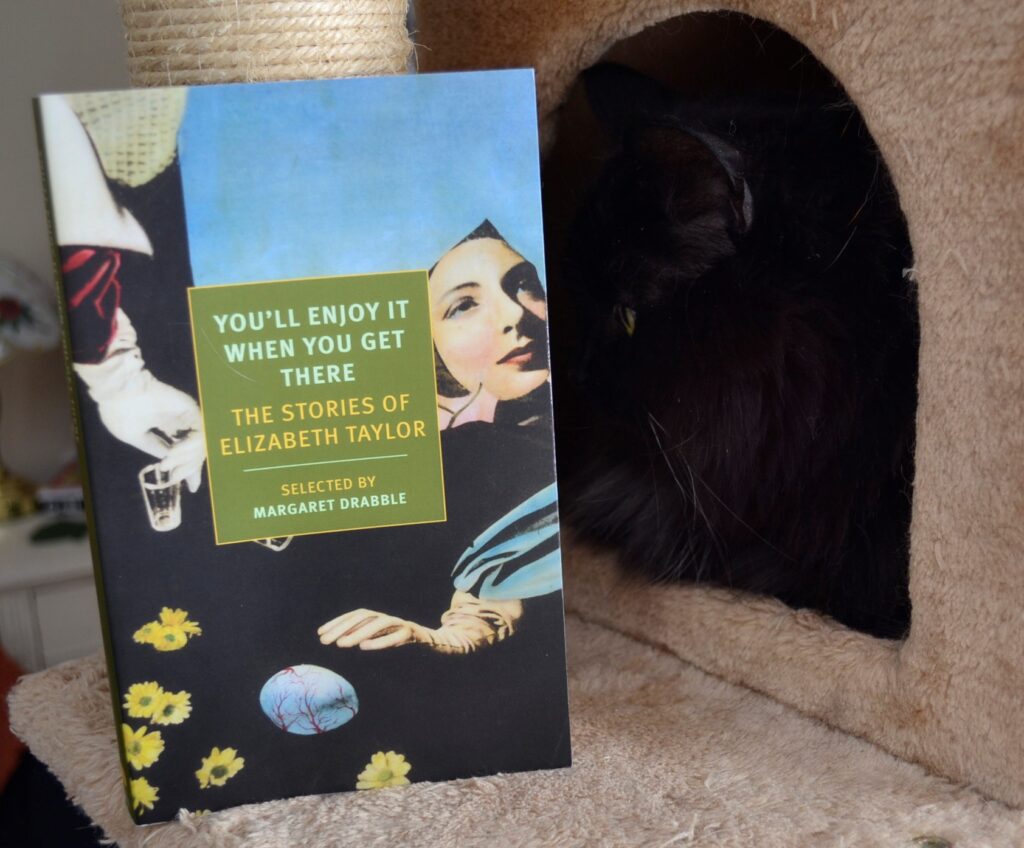 Oppression and the Oppressed
Taylor is a master of writing the daily and constant oppression that women go through — especially the women of the 1950s through 1970s. She extensively discusses the pressure to get married and how entrapping they could be for women who discovered that they ultimately had no idea who they were marrying due to deception. She contrasts characters who accept the pressure and decide to go along with it and those that fight it and their respective fates.
I will say that most of the women in these stories are defined by the men in their lives, but Taylor is using this to point out how this is something that has to change. She is saying that women should be allowed to live a life in their own right and that marriage and children should be a choice instead of a given fate. She points out that a woman's identity should not disappear in the wake of domestic pressures and the presence of a spouse.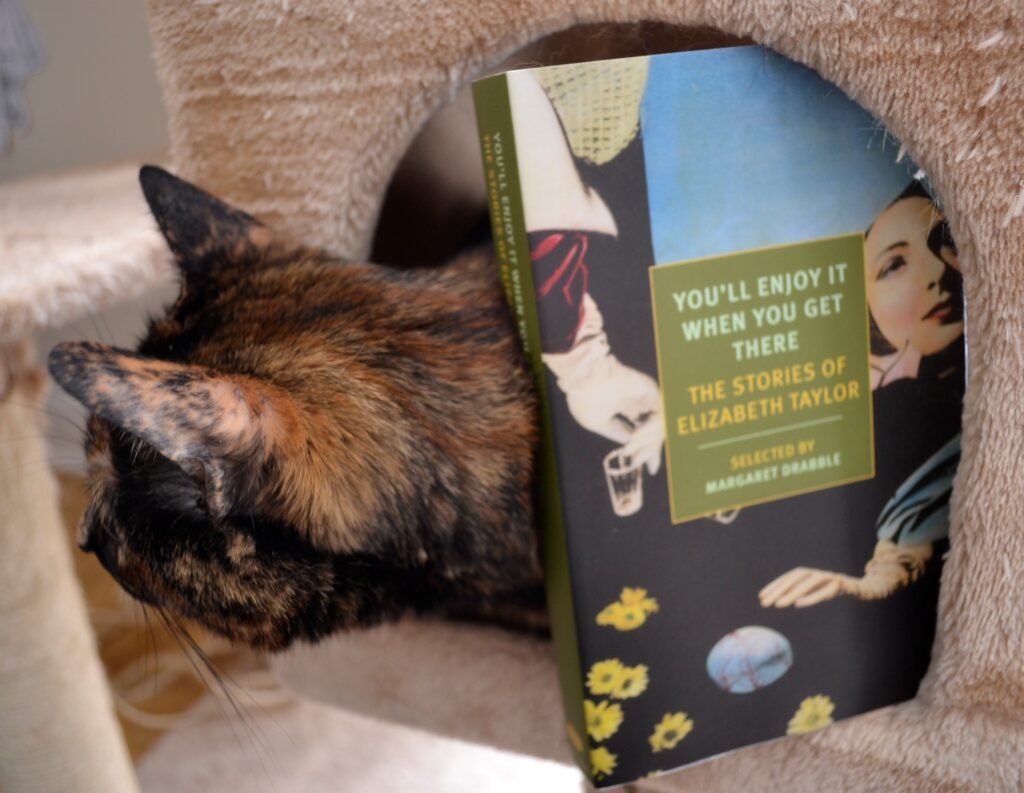 The Driveway
We got groceries yesterday and I was tired from a day full of errands and work. When we saw the house and the driveway, I let out an audible sigh of sweet relief — only for us to get stuck halfway out into the fortunately very quiet road.
We shovelled, we pushed. Neighbours came out of their houses and very kindly helped us push. Finally my lovely spouse got the car out and into the street. Then we had to park and do fifteen minutes more shovelling in order to gun the car back into the driveway.
It was quite the adventure, but it did make me so grateful to be living in a neighbourhood full of wonderful people who are always ready to help.