A Truly Canadian Winter
Part of what makes winter unique in this part of the country is the strange rollercoaster that sometimes happens when February begins and March edges into the foreseeable future. One day we'll have some sun and the temperature will actually think about breaking the zero-degree barrier. The next? It's about twenty below with a combination of snow and freezing rain. Usually the highest peaks and biggest drops of the unpredictable weather happen in March, but this year it's starting early.
Today, my lovely spouse and I went for a lovely walk in the sunshine. Two or three days from now? We'll risk frostbite if we take the same walk. Yikes.
For the second week of Black History Month, I chose a novel that has a completely different geographic setting than the one that I'm currently experiencing — Florida.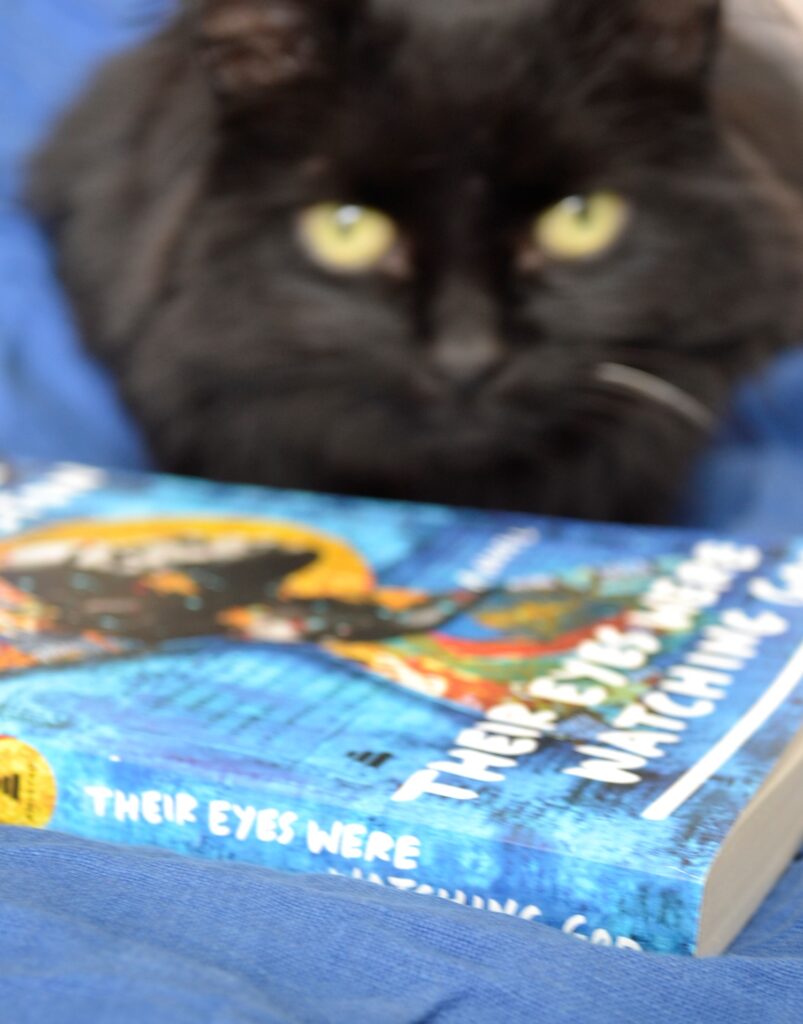 A Story Told Simply
Zora Neale Hurston's Their Eyes Were Watching God is the story of Janie Crawford, a woman growing up in Florida who follows her own plans regardless of the opinions of the town she lives in. She leaves everything behind for love and then, when tragedy follows, she returns to her former home unashamed and unapologetic.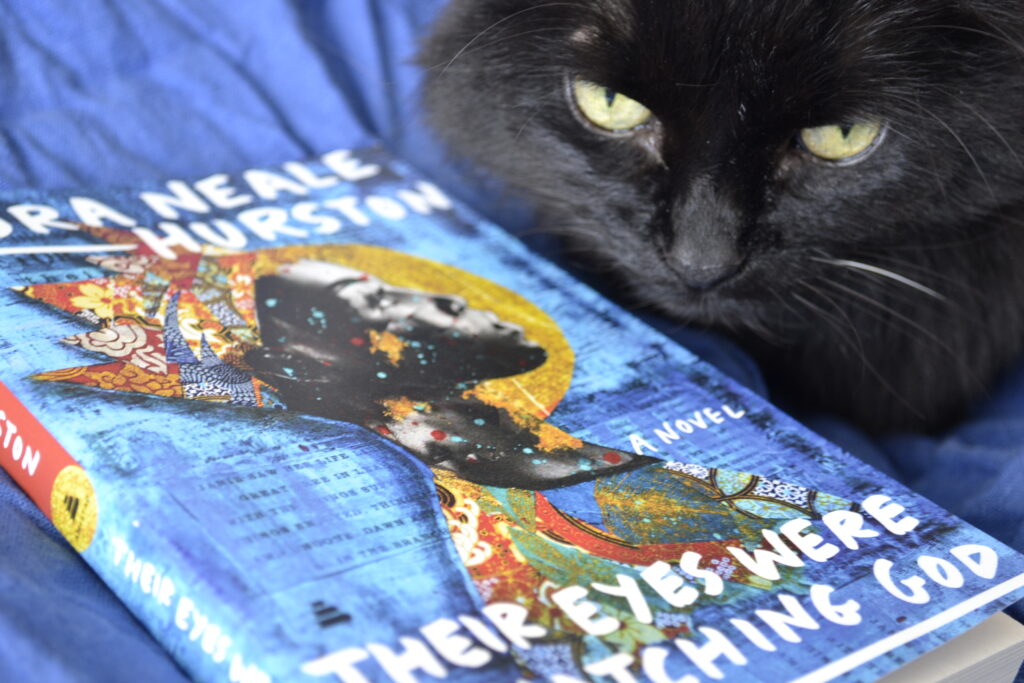 Their Eyes Were Watching God is a novel that is written in a style that most closely resembles something in between a story being told to a close friend and a memory often gone over fondly. Hurston's use of tone makes an interesting and masterful statement in the midst of the often tragic events of the narrative, mirroring Crawford desire to live her life without regret and without carrying legacies of sorrow along with her as her grandmother and mother had done before her.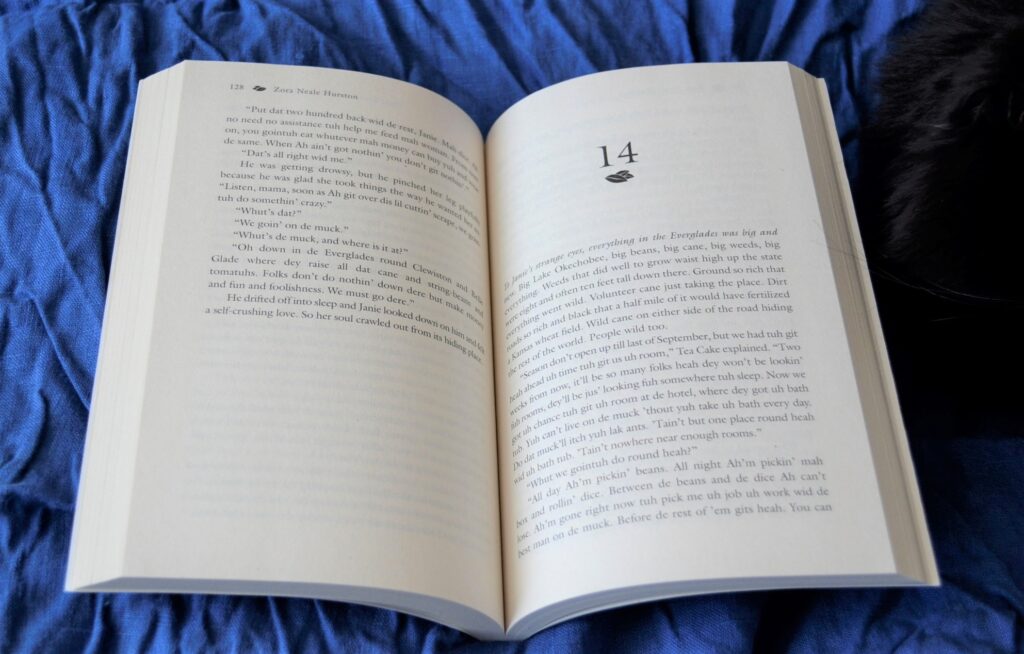 One of the most memorable things about Hurston's writing is how full of life it is. Everything from her descriptions down to her dialogue has a certain buoyancy that carries the reader rapidly through each page in a thoroughly immersive way.
The Power of Dialogue
All elements of writing are important, but some elements tend to get overlooked more than others. The art of good, compelling dialogue is as essential as it is elusive. I have read many a novel full of lush, beautiful, poetic descriptions but that make me cringe every time I get to a section of awkward, stilted, unnatural dialogue.
Hurston's dialogue is part of what makes this novel a classic. The words and conversations flow out in a smooth, natural way and with a language that is never awkward or forced. What gives Their Eyes Were Watching God its force is that the dialogue is allowed to take a lead role in propelling the narrative and is allowed to stand on its own without needless introduction, or over explanation.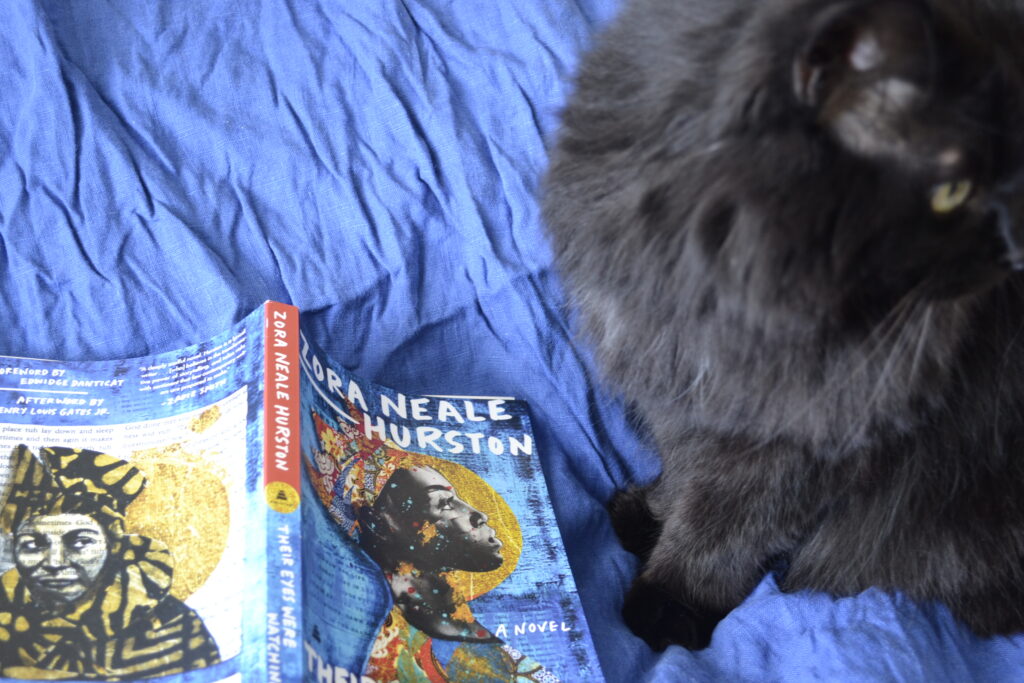 The novel flows along with the ease of a very skilled storyteller who can keep the audience hanging on their every word.
Nature as Imagery
Hurston is also very skilled at using imagery to its fullest effect by weaving it effortlessly into the story. Imagery is another element that can easily feel forced, awkward, or inconsistent, but here Hurston uses nature — from buds in spring to the full destructive power of a hurricane — as constant companion to the storyline. The narrative feeds off the imagery and the imagery feeds off the narrative and neither would be the same without the other.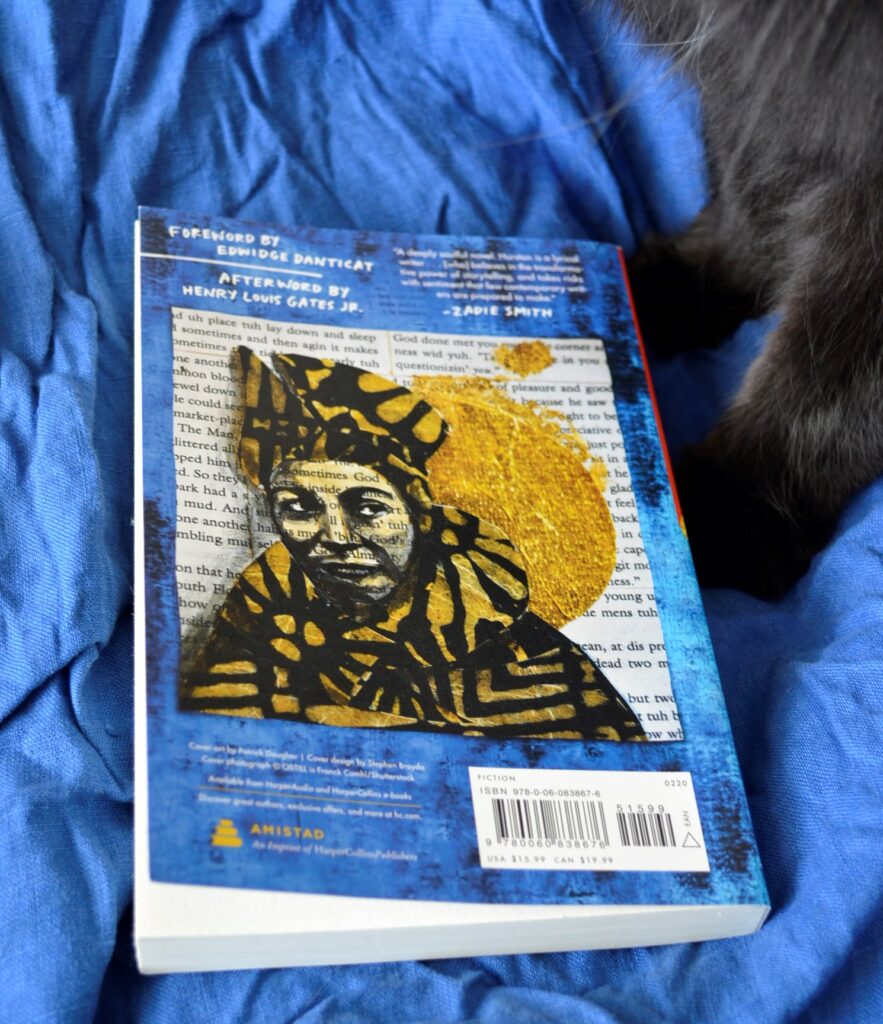 Waiting for Spring
It's only February, but it's about this time of year that people start to look forward to spring. I think this year especially, spring means more than just some warmer weather. Stay-at-home orders are still in effect and there's still a long road ahead of us when it comes to doing everything possible to fight the epidemic, but in the midst of all that, everyone seems to be waiting for a bit more sunshine. The first wind that carries the smell of new growth and the first of the flowers.
There is light at the end of the tunnel. Even when it doesn't feel like there is. Spring is coming. The weather is going to get warmer. Stay warm, stay healthy, and stay safe. Keep doing your part to stop the spread. Things will get better.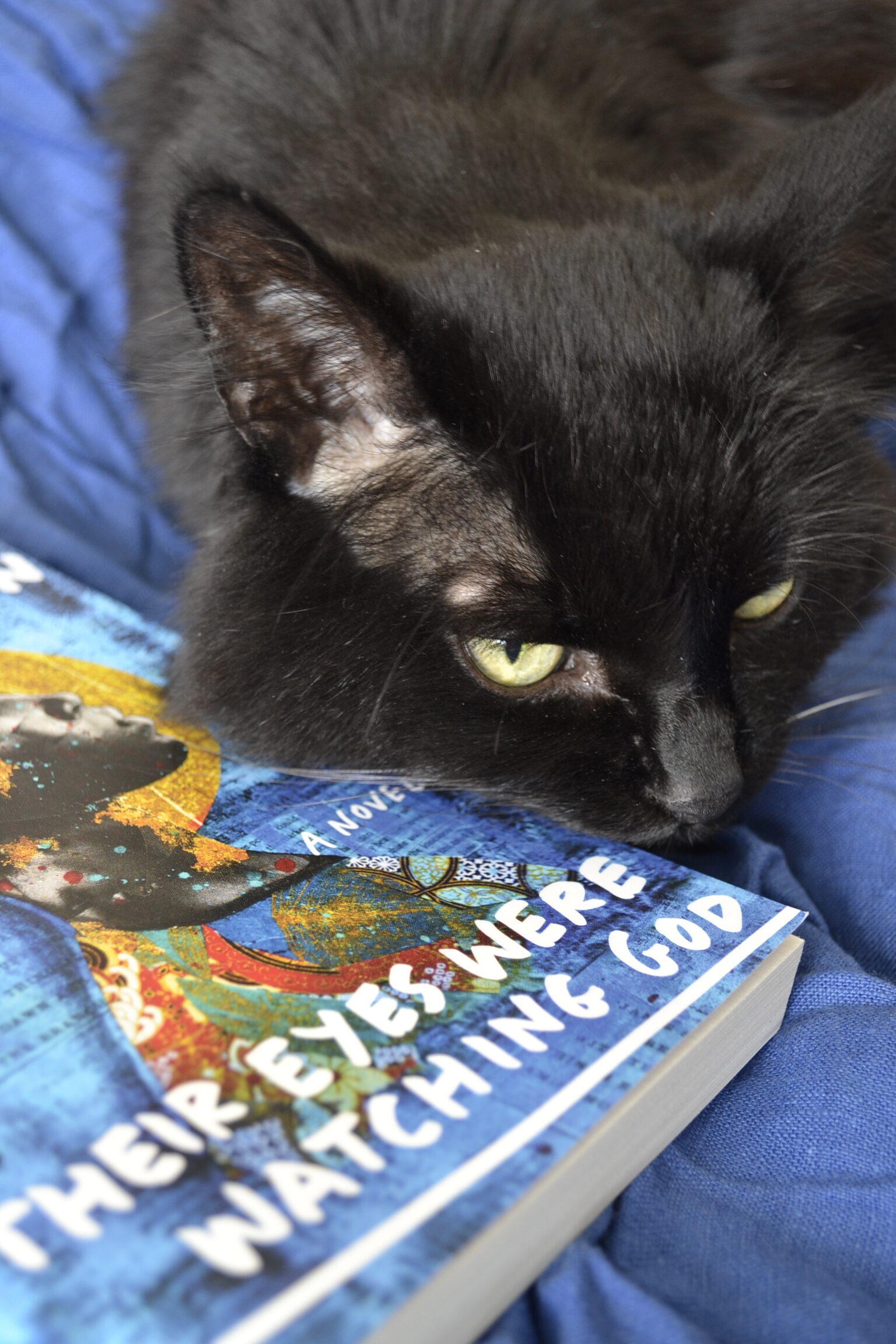 That wraps things up for the second week of February. Next week I'll be reviewing Claude McKay's Amiable with Big Teeth — a novel about politics and society in Harlem, New York.