Rebecky
I do most of my work and most of my writing in front of the television and I always have. When I was in elementary and high school, I was finishing homework in front of Bugs Bunny. When I was in university I wrote my thesis while marathoning Harvey Birdman and Law & Order from the nineties. These days I still watch a lot of classic television, including The Carol Burnett Show.
Famously there is a sketch based on the film version of Rebecca, called 'Rebecky'. Watching as Mr DeWintry yowls every time anyone says 'Rebecky' and Mrs Dampers tries to get rid of the new Mrs DeWintry never fails to make me laugh.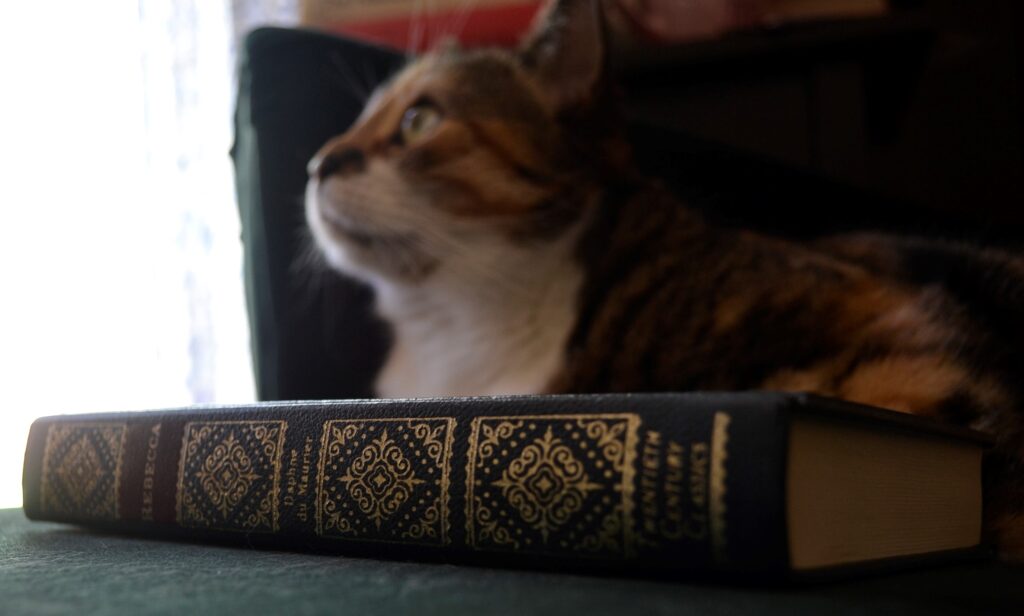 A good parody can be so uproariously funny. From Henry Fielding's Shamela all the way up to 'Rebecky', I enjoy reading or watching them and laughing so hard I'm nearly crying.
The Opening
Last night I dreamt I went to Manderley again.
It's one of the most famous opening lines in the history of literature, and there's a reason for that. It's simple. It's memorable. There's also a certain resonance in it that echoes through the rest of the work. Du Maurier describes Manderley and the events that occur there almost like they are themselves dreams. Utter departures from the reality that the narrator of the book enjoyed up until that point.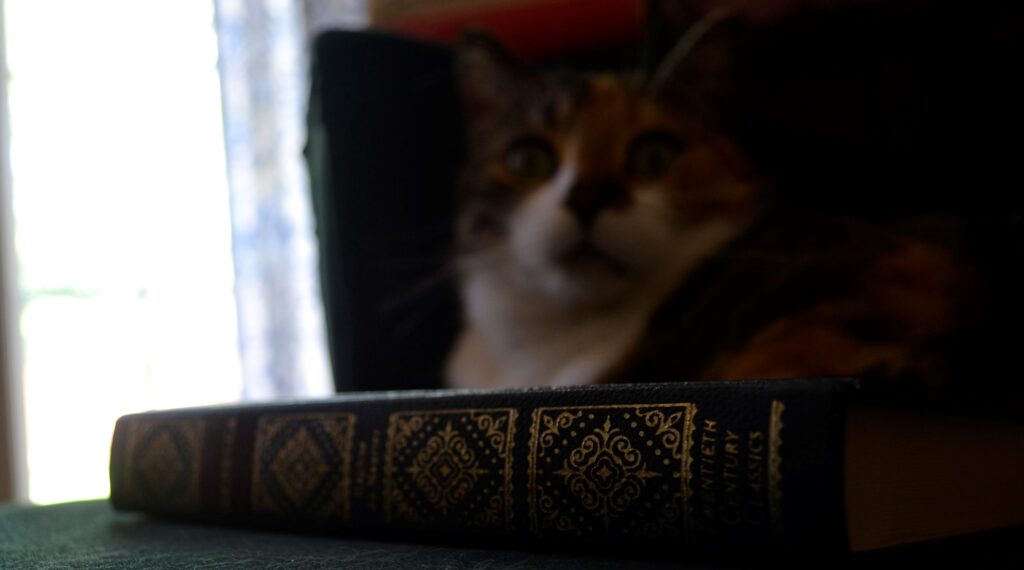 The story begins when the narrator serendipitously meets and suddenly marries a mysterious millionaire who has a secret – something to do with the fate of his first wife, Rebecca. When the honeymoon ends, and the narrator is brought to the Manderley estate, she is struck by the new world of high society that she has been thrown into from her humble origins. On top of trying to live up to her altered circumstances, she is confronted with the memory and mystery of Rebecca at every turn.
The reader is left to wonder who Rebecca was, how she died, and if the narrator's husband actually loves her at all.
Without a Name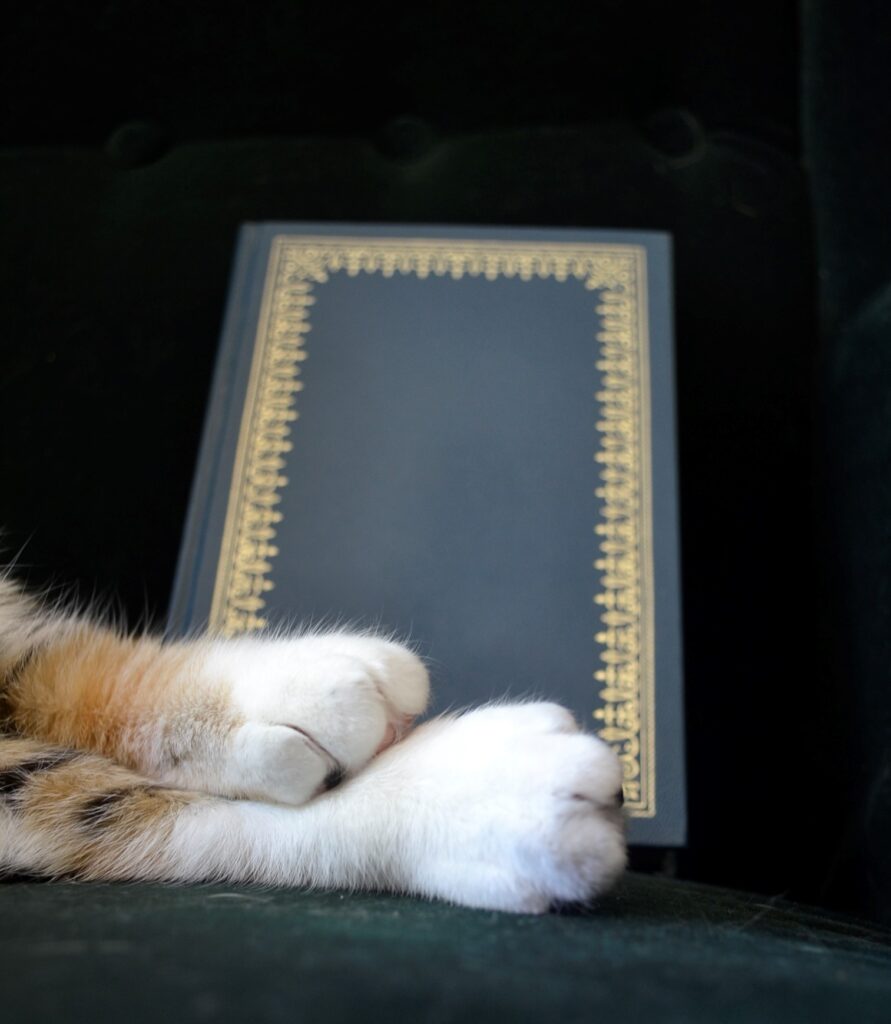 Du Maurier does not name the narrator of Rebecca and it's a bold choice that influences the novel tremendously. By not naming the young woman living in the shadow of Manderley's former mistress, the reader is forced to more palpably feel the presence of the dead woman. Her name is constantly mentioned. Who she was and what she was like form the core of the novel and there is the implication that who the narrator is and her personality do not carry weight. They have no impact on the events that unfold. She is merely carried along with Rebecca's undertow and trying not to drown.
I have seen other authors attempt to use this technique but du Maurier does so with a rare finesse. Her technique is admirable where I have seen other writers falter.
Most impressively, when I read this book, I didn't feel the constant nagging urge to learn the main character's name. It didn't strike me as necessary or relevant — which is exactly the effect that du Maurier is trying to achieve.
Where Crime Meets Literature Meets Mystery
I would classify Rebecca as a literary novel, even though it exists at the crossroads between literature and genre fiction. One could argue that the book is a crime novel, a noir, or a mystery and I have read some of these arguments before and understand where they come from.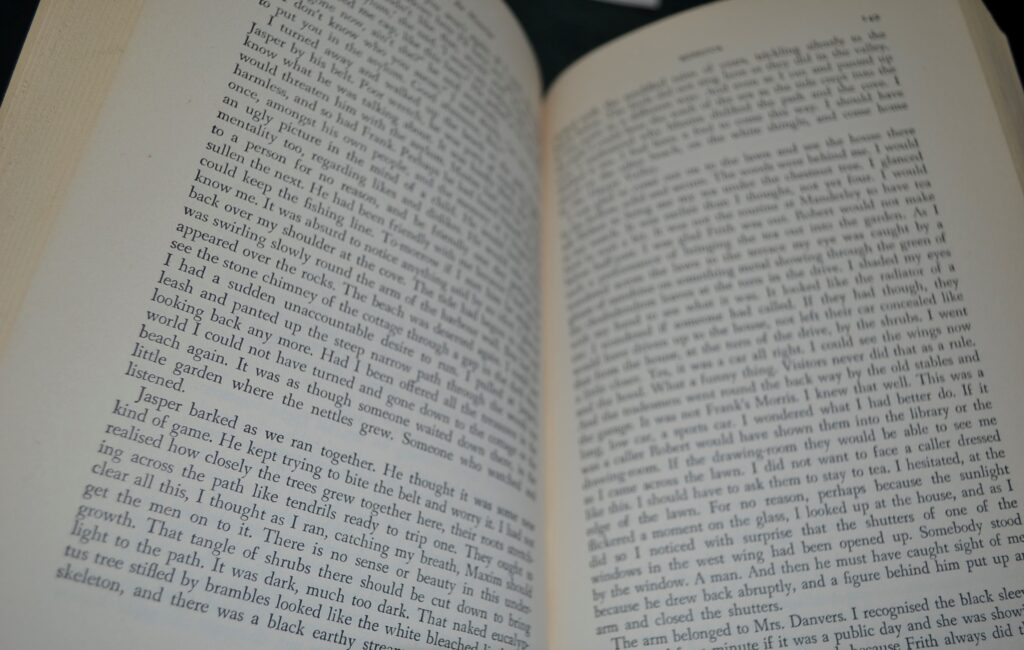 I place Rebecca in the category of literature for reasons that have less to do with the plot of the novel and more to do with the technique and themes that lurk just below the surface. Du Maurier uses the mystery of Rebecca to explore themes of identity and differences between social classes as well as interweaving a story of innocence versus experience. She writes about different kinds of deception and expectations and, of course, the alienation of not meeting expectations or being left in the dark.
The complexity of what du Maurier is trying to say and the technique she uses to say it are the primary reasons this book should be read. Though, of course, I do like a good mystery and crime story, and du Maurier's style makes it a pleasantly relaxing read.
Last Night I Dreamed of the Basement Again
Last year, we had a basement disaster. Standing water and mold that led to two months of waterproofing and re-finishing the finished basement we had to tear apart to put in the waterproofing. Then there were a few more repairs and dehumidifying equipment on top of that to add icing to the cake.
I never want to go through something like that again and I hate that, even though it happened nearly a year ago, I still have nightmares about water and damp.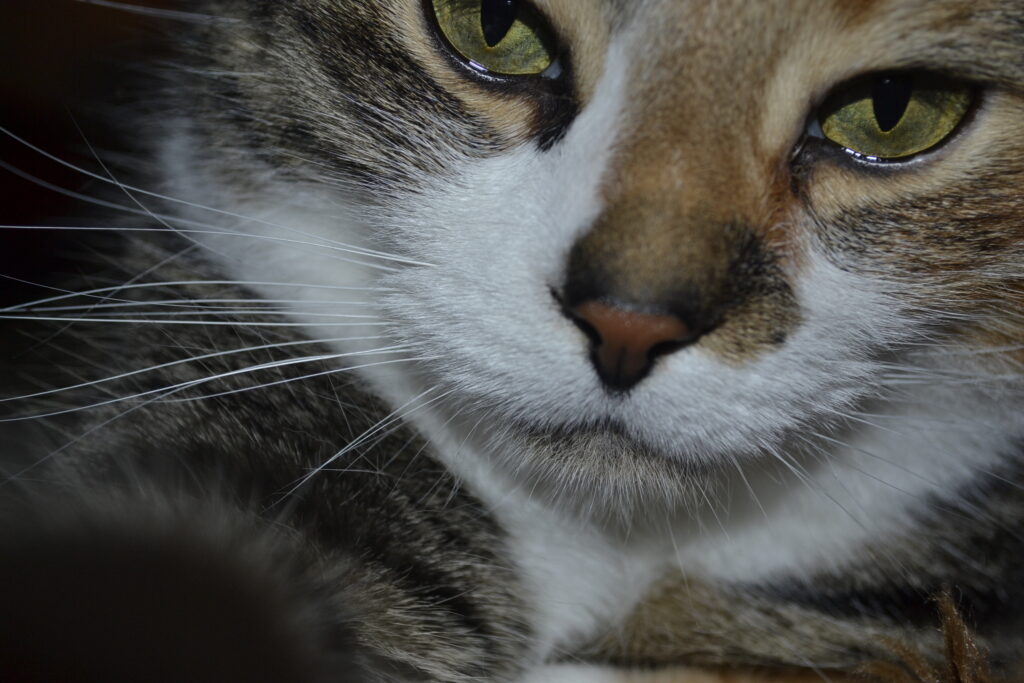 I look forward to the day where I stop dreaming about everything that can go wrong with the house and start enjoying all of the wonderful aspects of home ownership without an eye on the next disaster. I'm getting there, but the road is longer than I want it to be.
In the meantime, I can dream about an estate too. An estate that's rambling, full of antique furniture, full of cats, rural yet close to a major city, and that has a basement so dry that it feels like an indoor desert.