The Empty Path
On the first morning of the most recent stay-at-home order, we were forced to travel to the city for a medical appointment. We donned masks and packed a lunch and planned our route carefully to minimize our time outside of the car. Just to the appointment and back home with no stops — as safe as we could make it.
But it still didn't feel safe. It felt empty. Barren. Scary. When we arrived in the downtown and went through the underground PATH network to get to the clinic, it felt abandoned and it was the first time I've ever seen it that way. I'm used to seeing it packed with commuters and office workers from the skyscrapers above ground. I'm used to noise and chatter. I'm not used to the cavernous feeling of crowded spaces suddenly rendered uncrowded.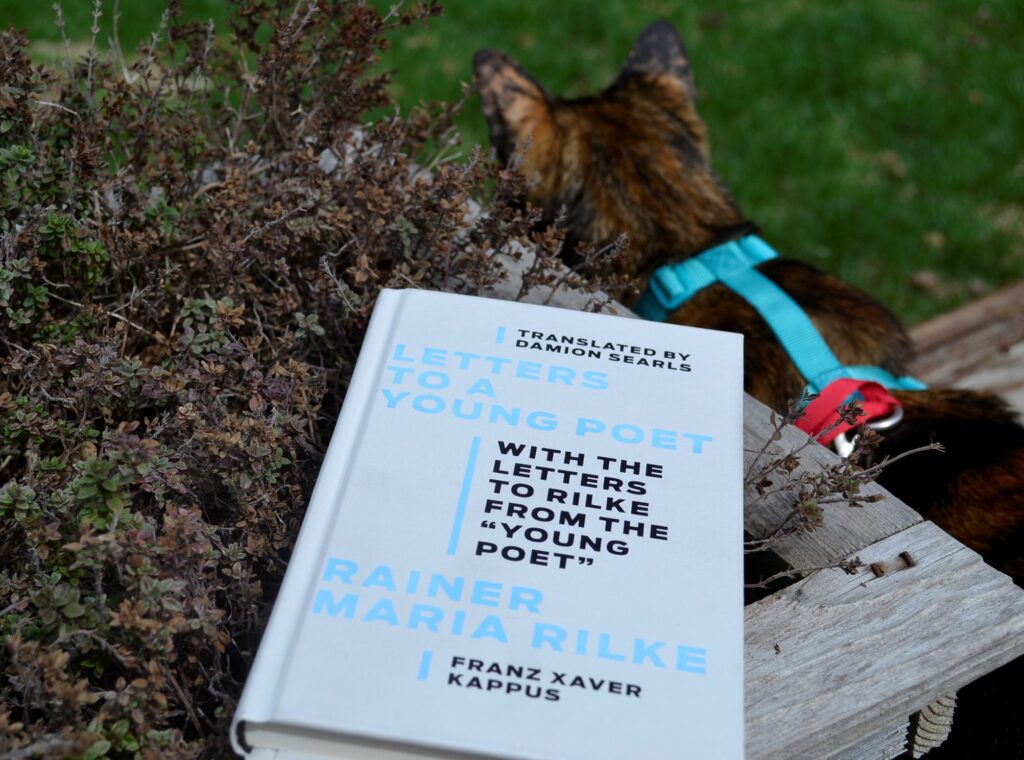 My lovely spouse compared it to photos of malls long abandoned and derelict and I could see those images superimposed on a surface that I know so well. The pandemic has always been very real to me and very frightening, but nothing can capture the feeling of those spaces when you're in them. It takes all of that fear and sharpens it. It sets the flight response pounding in your chest. You want to leave. You want to go home. You don't want to see those places as they are now, you want to remember them as they were before the entire world stopped.
We all have to do our part to stop the pandemic. Stay home. Stay safe. Wear a mask. Practice social distancing. Only leave your home for the most essential reasons. There is light at the end of the tunnel, but we have to keep working hard to get there.
Rilke's Letters
Letters to a Young Poet (Briefe an einen jungen Dichter) is a series of ten letters (and one lost letter) written by Rainer Maria Rilke to a young poet from February 1903 to December 1908. The letters mostly consist of Rilke's opinions on reading, writing, and personal philosophy. He gives advice and attempts to guide the young poet through youth.
These letters are a moving piece of writing, especially if you have any kind of wish to write yourself. It's almost as if Rilke is telling the reader directly to write what they feel they have to write. To look for inspiration in nature and in the world around them. He speaks of the value of solitude and of knowing yourself. Rilke also talks about the impatience of youth and lectures on the importance of introspection. He tells the young poet again and again to give himself time to breathe and that — even if the world feels hopeless at the current moment — that he should keep going and know that there are better tomorrows ahead.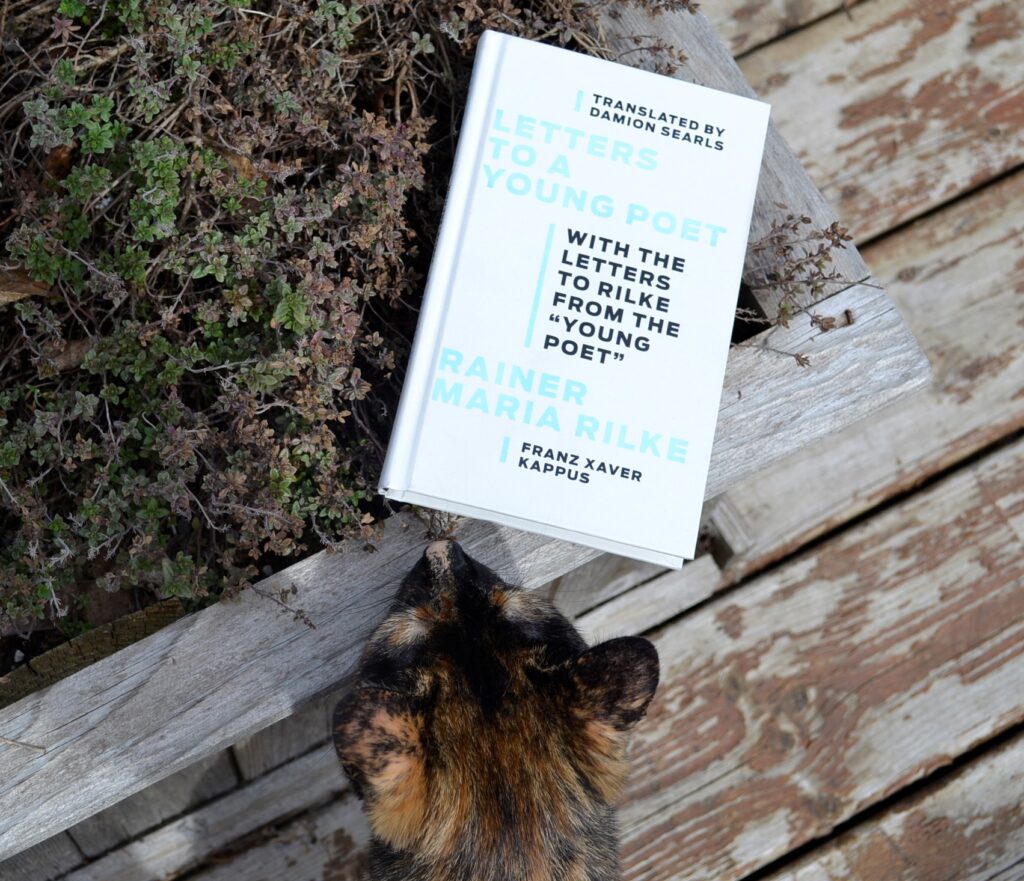 Rilke's words resound throughout the over a century worth of time that has passed since he wrote them and are just as relevant today as they were years ago.
Kappus' Letters
My particular edition of Letters to a Young Poet excitingly includes the letters from the young poet — whose name was Franz Xaver Kappus — to Rilke for the first time in English.
Having the other half of the correspondence gives a more complete picture of what Rilke is saying because it provides the questions and comments that prompts Rilke's responses. However, I could see how Rilke's letters could be published separately to no ill effect on the impact to the reader and without clouding of the points that Rilke makes.
It's important to remember that this letter exchange is between two men that were nearly strangers to each other. Kappus, in his own words (as recorded in the afterword of this book), describes the reasoning he believes was behind Rilke's thoughtful responses to a correspondent he didn't even know: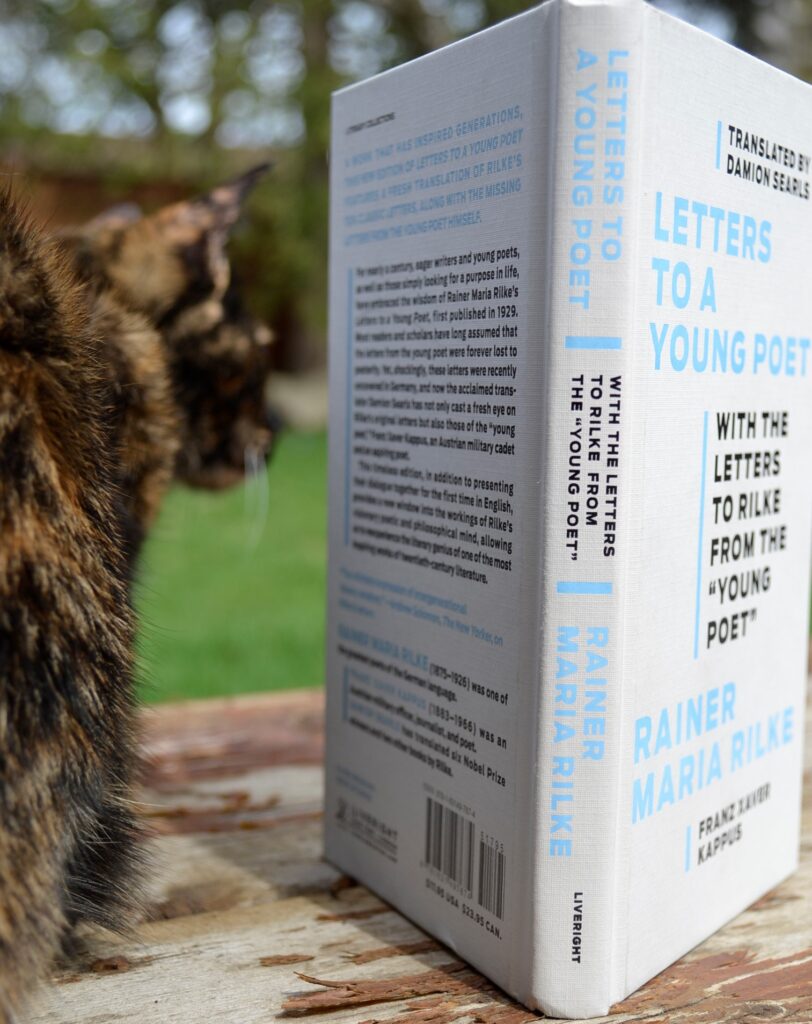 "I think it was because Rilke found himself in a phase when he had thoughts he needed to communicate. There are times for any creative person when everything inside him pushes to be expressed. Think of the song of a bird, or of dandelions blooming in spring…"
Kappus goes on to say that the reader learns more about Kappus in Rilke's letters than in his own, and I would honestly agree with his assessment. I enjoyed reading the exchange of letters, but Rilke's are the ones that shine. It's his words that you remember and his ideas that stay with the reader more so than Kappus' experiences and poetry. His poetry does have power to it, but it doesn't really compare to his mentor's. But that's not the point of the exchange. The point is in the young poet's search for answers and the guidance of a slightly-older-though-still-young poet who has just as many questions but has a few more insights to share.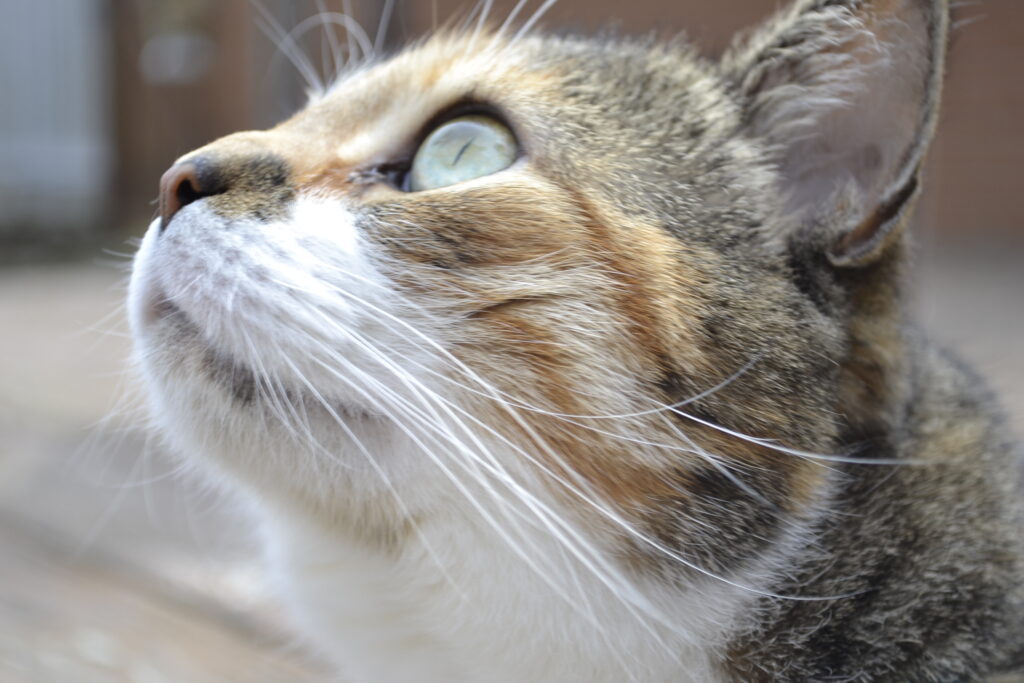 The Value of Correspondence
Reading correspondence is not quite the same as reading a novel, obviously, but it can be just as valuable when it comes to understanding a writer, their work, literature of the period, or the general customs of the time period. Writers writing about writing can be a very enlightening read. But that being said, you have to have the patience and be open to thinking carefully about the theory of words and how they fit together to express concepts. In short, it's not light reading, but it can be life changing.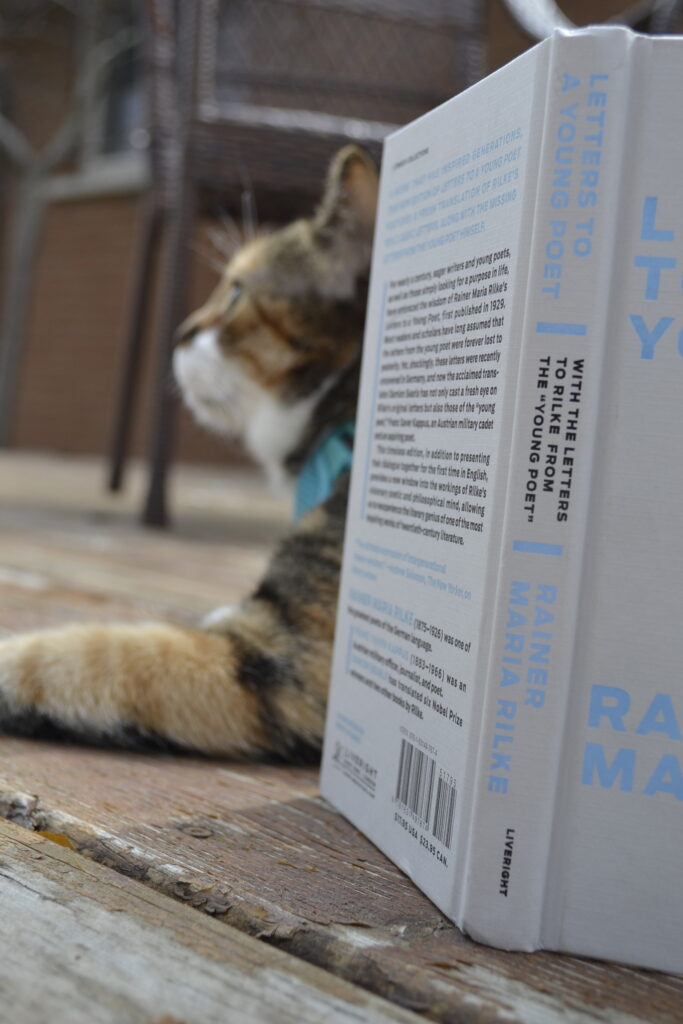 Of course, every correspondence is different. The one between Rilke and Kappus does not contain much in the way of details about Rilke's personal life since the two men were not close. However, other correspondences do include more personal details and are more narrative in nature.
Some other correspondences that are of note are those of Gustave Flaubert, Charlies Dickens, Walter Scott, and Ernest Hemingway.
Into Isolation
When we got home we had one more medical appointment and then we entered a voluntary self-isolation to try to do the most we could to stop the spread. I'm looking forward to some time at home that isn't buried under so many tight deadlines and so much work. We're going to start on the gardening for the year, catch up on some spring cleaning, and, of course, we're going to write together. We've also been enjoying the April schedule of 31 Days of Oscars on TCM. I'm going to try to focus on the little things, because I know the images of the abandoned PATH will haunt me for a long time.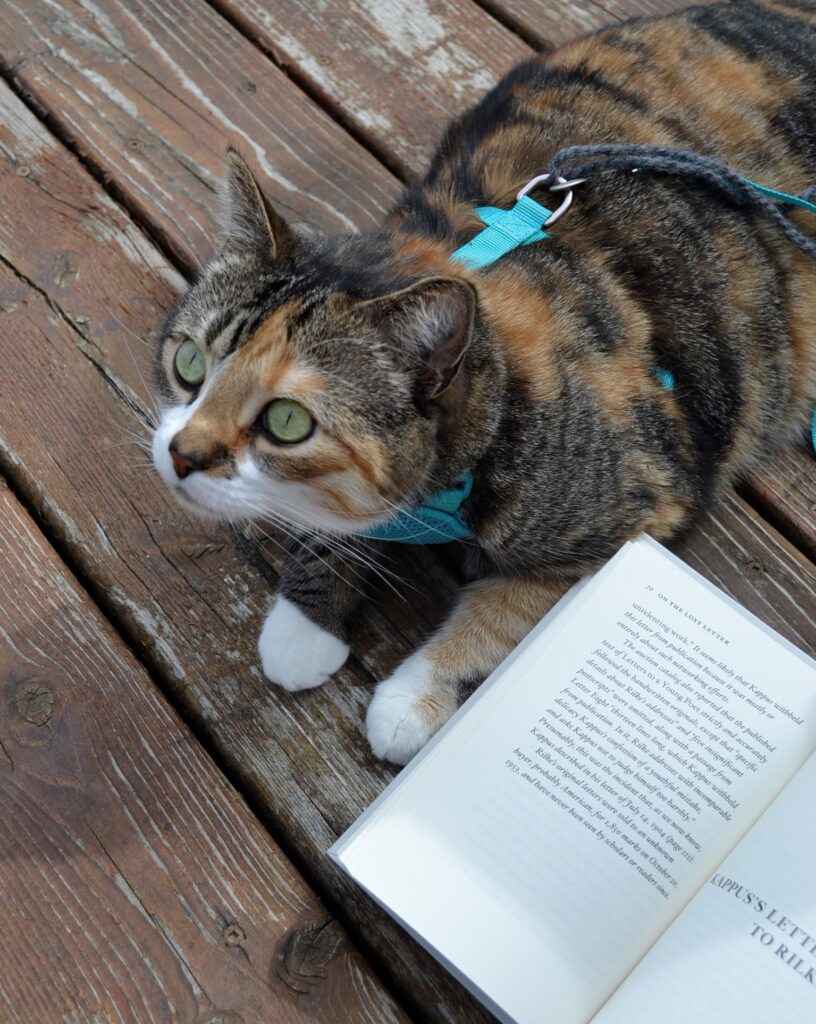 Stay healthy and stay safe, and come back next week for more books from the bookstacks!