One of the Only Trips to the Grocery Store I Like
It's Thanksgiving Weekend, and myself and my spouse always celebrate the same way. With a quiet little feast in our quiet little house, surrounded by our cats. Preparing for this dinner always involves a special grocery trip that's special because I actually enjoy it for once.
There are only a few times a year when we let the carefully tightened food budget fall by the wayside and let ourselves buy a few luxuries and indulgences that seem small but are real treats for us. Chocolate bars. Bags of chips. Desserts from the bakery. Ingredients for slightly more expensive favourite meals.
We try our best not to look at our bank account and just treat it like we're having a small feast in celebration of the fact that we're fortunate enough to be able to buy food and keep a roof over our heads at the same time. Because there are so many people who can't.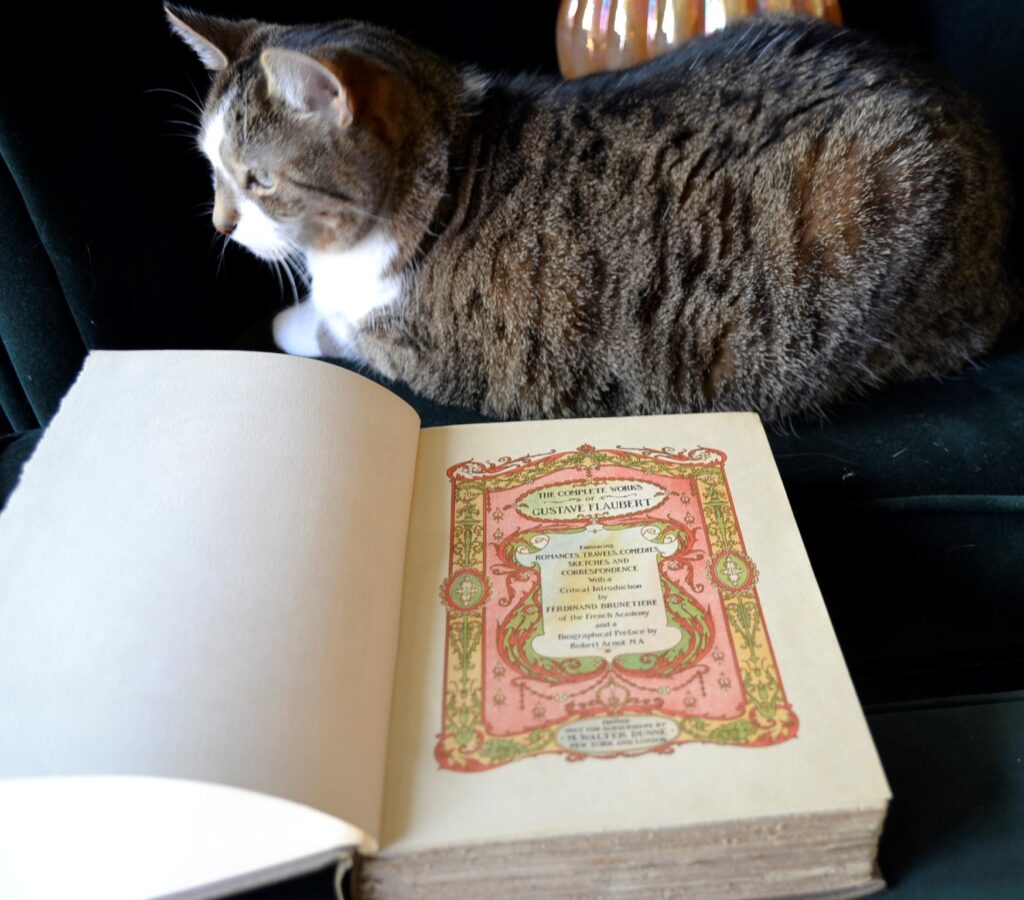 I've decided to have a Thanksgiving long weekend featuring a post a day for tonight, Saturday, Sunday, and Monday. Because I'm also thankful for books and having the time to read them. And, of course, I'm thankful for my lovely spouse and all of the kitties that bring light and life to all of my days.
So Happy Thanksgiving to everyone! I wish you all the best.
A Tale of Provincial Life
Gustave Flaubert's Madame Bovary is a book that you've probably at least heard of before, if you don't already have a copy of it. It's an example of literary realism that is widely considered one of the most influential novels in literary history. Though it was his debut novel, Madame Bovary is also considered Flaubert's magnum opus. It's been adapted many times both for stage and for screen as well as being admired both by Henry James and Marcel Proust.
The novel tells the story of the life of Emma Bovary, a woman obsessed with ideas of grandeur and the fantasies she's read in various novels and thusly follows that obsession down into a maelstrom of immorality, betrayal, deceit, debt, and infamy, ultimately committing suicide by arsenic.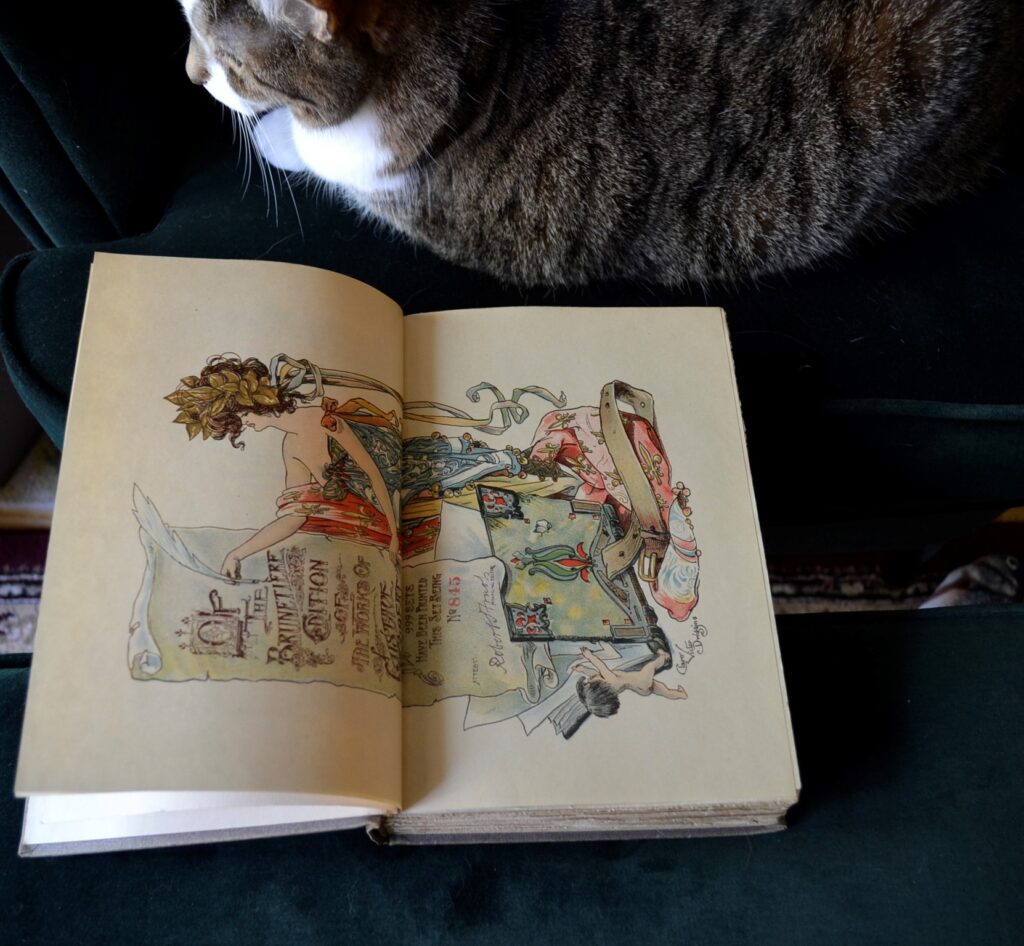 Contained in this novel is Flaubert's bitter critique of the French bourgeoisie and romantic fiction in general. His use of description combined with his moments of nearly unrelenting pace, are a testament to his mastery of prose and imagery with an eye to keeping the reader engrossed in his work.
A Tale of Provincial Death
Madame Bovary's death is written with Flaubert's gripping realism — meaning that he describes it as it would have been. Ugly. Painful. Long. She has chosen to die so as not to face all the horrible things she has done and the ruin she's brought to both herself and everyone around her. Be aware that this is not meant to be a narrative of mental illness. The suicide of Madame Bovary has more to do with an image she has gleaned from novels, a romanticized image of killing oneself rather than the reality of it. She is a character that is portrayed as delusional to the last.
The brutal reality of her death is the consequence of her horrible choices, as Flaubert strips away all of the clichés and trite description of the typical novel of his time. It was quite a shocking book for its time.
The Trial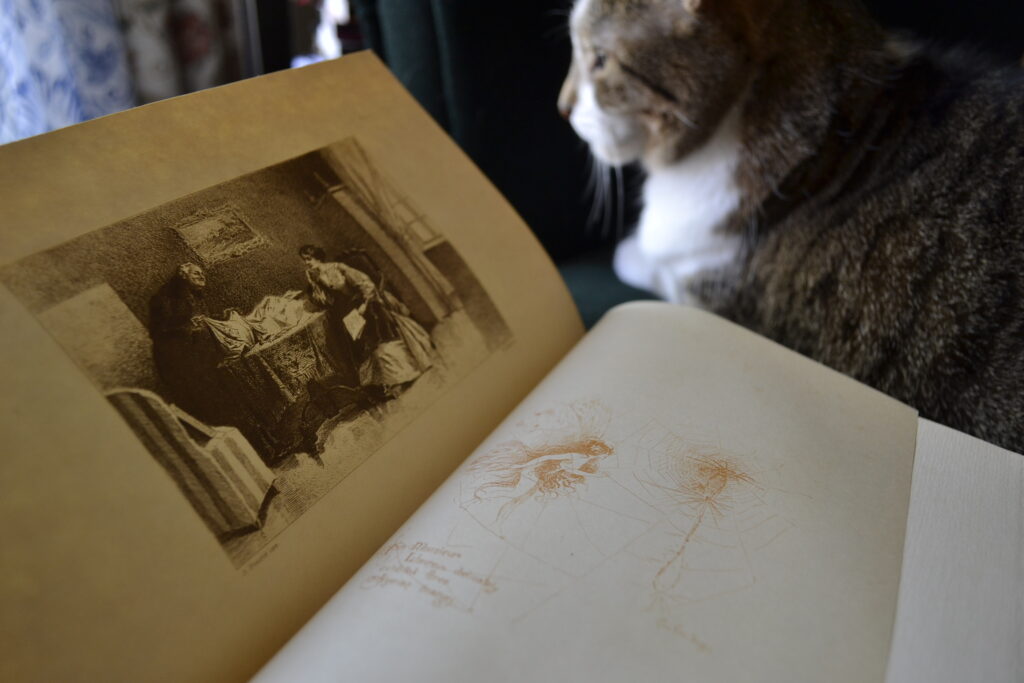 I was fortunate enough that my edition of Madame Bovary is actually two volumes, the second of which contains 'The Trial' — which is actually the details of the trial of The Public vs. Gustave Flaubert. The book was accused of being obscene and offensive and was banned, however the judges in the end dismissed the charges against the publisher, the printer, and Flaubert himself.
Upon reading the trial, one is primarily struck with the irony that Flaubert was being accused of promoting the immorality he was actually condemning. As for the cries of obscenity, the defense very quickly pointed out the many, many works of literature that were actually more graphic than Madame Bovary by leaps and bounds, yet still praised as literary masterpieces deserving of public reading.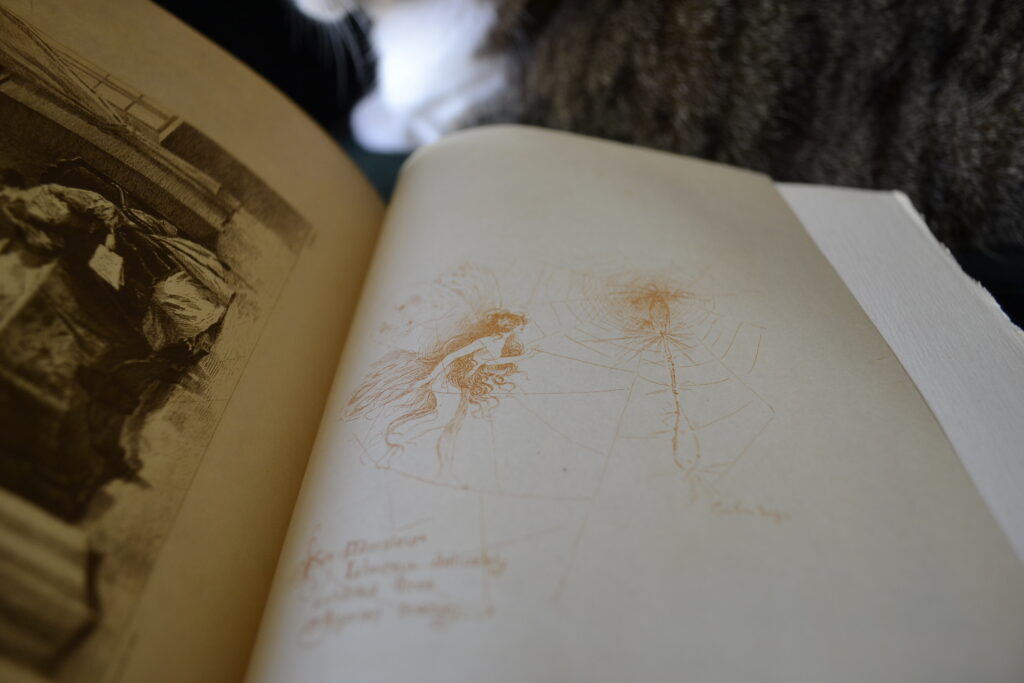 It's interesting reading if you're at all interested in literary history or the history of censorship in the Victorian era.
The Peril of the To-Read Stacks
My lovely spouse gave me the complete 1904 Brunetière edition of the works of Gustave Flaubert for my birthday last month and it received a place of honour in my to-read stacks. Where I could see it. And wanted to read it. Even though I had already begun at least six books already.
My to-read stacks take up a solid chunk of our living room, surround my chair, and clutter up the side table by my chair. I love being nestled in my little reading nook, but I can acknowledge that if I'm not careful the amount of books can be overwhelming. I try to have a system that involves reading more recently acquired books after previously acquired ones.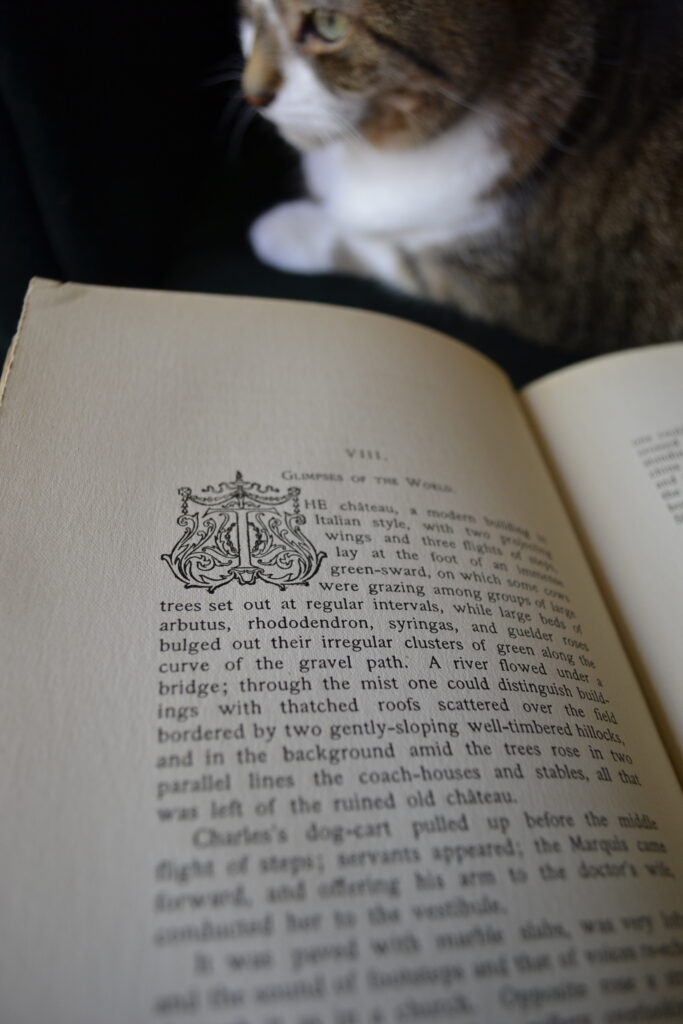 But every once in while, some books jump the queue. That was the case with this beautiful edition of Flaubert's works. I couldn't wait to look at all of the illustrations and hold the over a century old book in my hands.
So my stacks by my chair got a little bit taller, but at the end of this long weekend full of reading I'm hoping that I'll be able to shuffle things around perhaps make the piles a bit more sturdy. If only so that when the cats climb on them they form more stable launching pads to the nearby couches or fascinating fall décor.