It's an Evolution
When I think about reading and my reading taste over time, it strikes me just how much of an evolution it is. I love the classics, and when I was young that was what I was first drawn to. But I also had an era when I only read genre fiction and another one when I only read true crime. Now, I find myself reading old books that I find in used bookstores or discover when I see a post from a classics publisher on my social media feed. I still find books from their mentions in other books and the influences they had on other writers that I've read.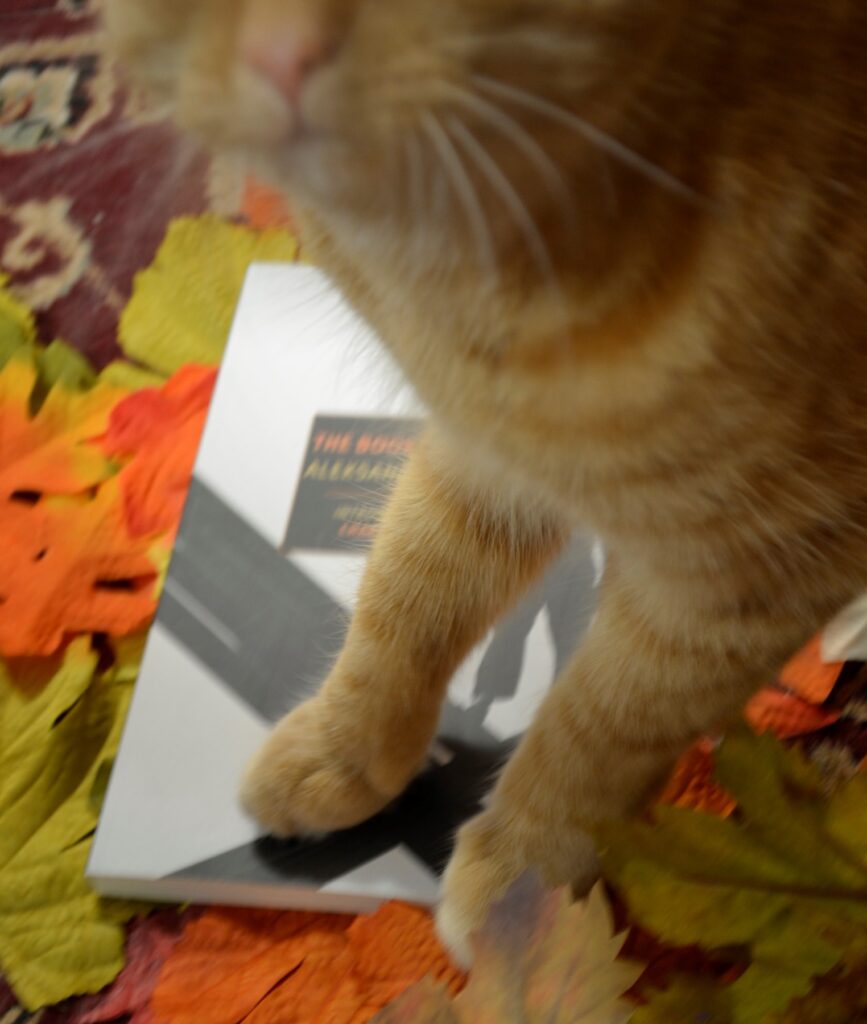 Recently, I've also started going to the local independent bookstore for new releases in literature — with a special focus on CanLit. I decided that though I by no means want to read every book of the moment, I would like to at least know the notable books that are being published now in order to connect them to the notable books of the past and broaden my reading.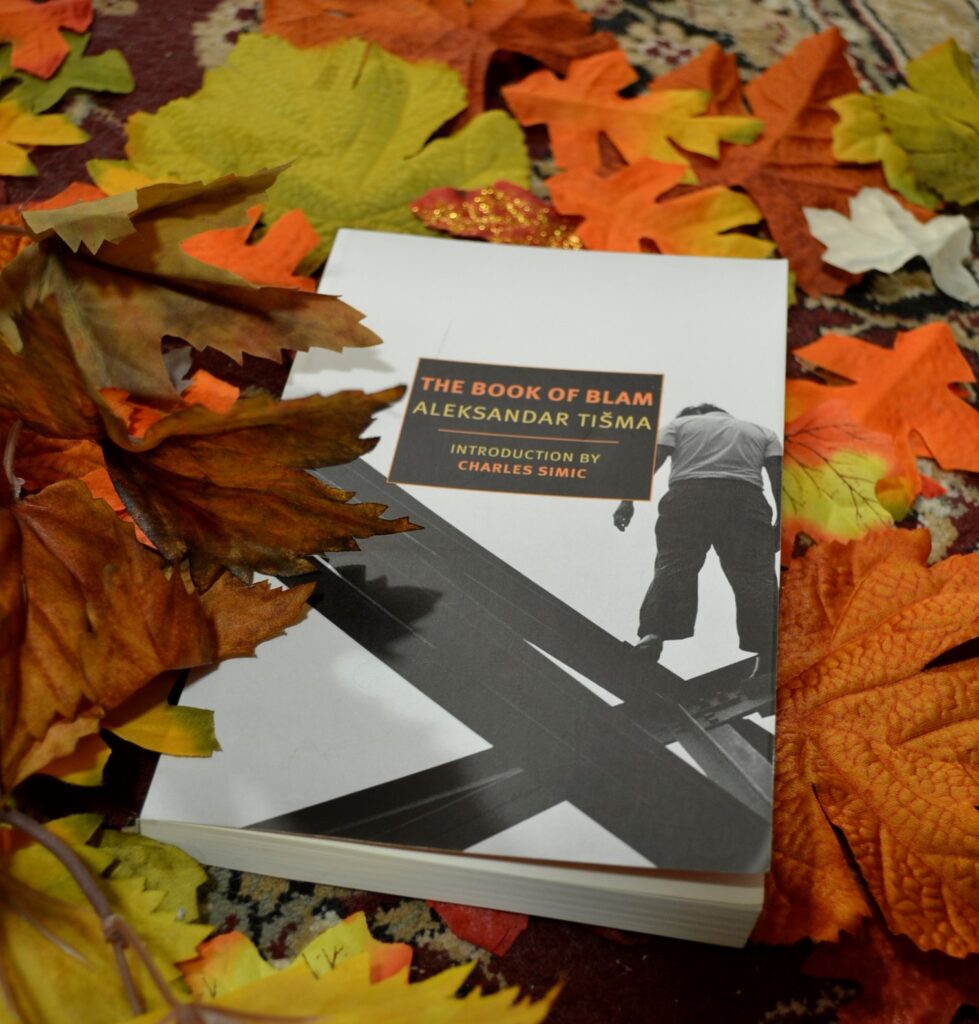 The current problem? Balancing my to-read stack and making sure I get a good mix of past and present without overwhelming myself with too many stories to keep in my head. The work I'm currently reviewing, Aleksandar Tišma's The Book of Blam (Knjiga o Blamu) was actually something I saw first when NYRB announced the publication of the last of the Novi Sad Trilogy, Kapo. I ordered all three books hoping that I wouldn't be disappointed. I definitely wasn't.
The Novi Sad Trilogy
The Novi Sad Trilogy consists of three books written by Aleksandar Tišma about the Holocaust in German-Occupied Serbia — The Book of Blam, The Use of Man, and Kapo. Each novel is set primarily in the city of Novi Sad. I found Tišma's writing compelling because it is stark and sharp, presenting the atrocities of history with a bluntness that is profoundly impactful. Tišma writes about those that lost their lives and also those that survived. His stories weave a tapestry of pain and suffering that began long before the Holocaust and extend long after it, rippling out and touching the lives of generations to come.
The Book of Blam tells the story of Miroslav Blam, whose mother, father, and sister did not survive the war and the raids in Novi Sad. It also tells the story of several individuals and families that lived on Blam's street and whom Blam knew — most of whom were executed and sent to concentration camps. Now, after the war, Blam and the wife he does not love and married partially to escape are all that remains. Blam lives on, but death is constantly there, doggedly following him as he tries to cope with day-to-day life that feels utterly devoid of meaning in the wake of what he has gone through and what others around him have suffered.
Survivor's Guilt
The Book of Blam is a complexly layered examination of survivor's guilt. Blam may have survived the war, but he feels as if he should have died, questioning why he lived and not his parents or his sister. He also feels guilt because he survived due to his marriage to a non-Jewish woman, some quirks of circumstance, and his distance from his family that — when he looks back on it — he cannot satisfactorily explain. He cannot satisfactorily explain what he did and what he failed to do. All he is left with is feeling that one day the cycle will be complete and that death will catch up to him like it should have during the war when his parents and sister died. Blam struggles to relate to others that are still living because he feels like he is already dead. He also struggles to live in a world that seems to have forgotten the atrocities that happened such a short time ago when corpses littered the streets and floated in the Danube.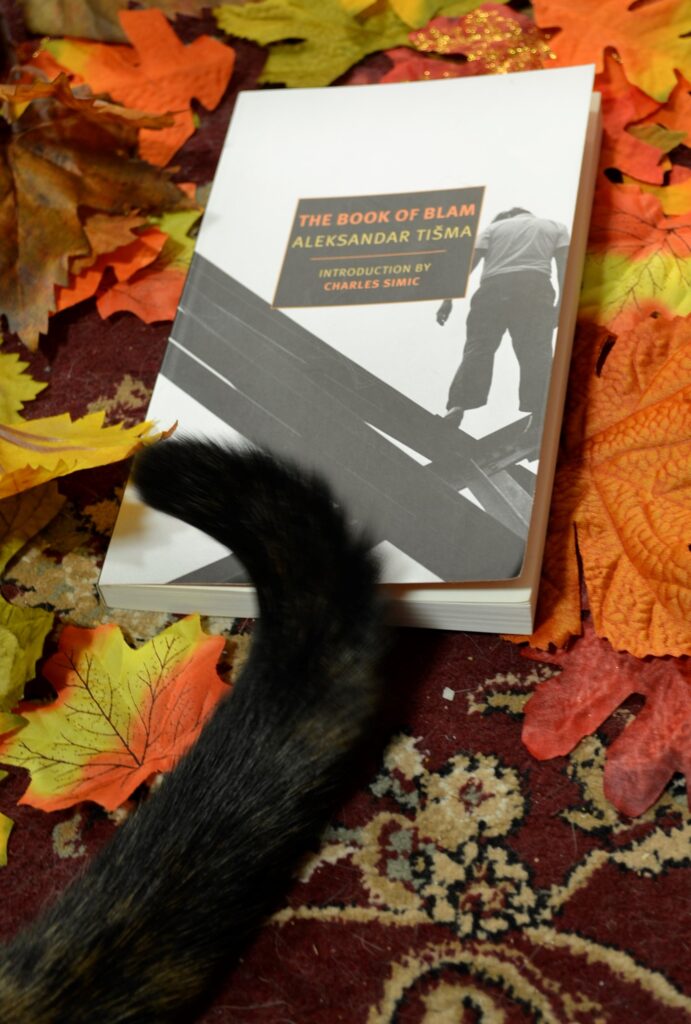 He cannot bring himself to live, and his dreams of revenge are just directionless dreams. He knows that revenge won't change how he feels and won't bring back those that are gone.
A Struggle with Death
How Tišma describes the stalking, relentless quality of a death that a survivor feels like is merely deferred or postponed is one of the most haunting aspects of the novel. For Blam, death is familiar. Something he has seen and continues to see all around him. He can't move on and he can't let go because death is inevitable. Because of all of the people who have been murdered, suddenly and randomly all around him. His world is ruled not just by the past but by the idea of his own death that he feels should have been.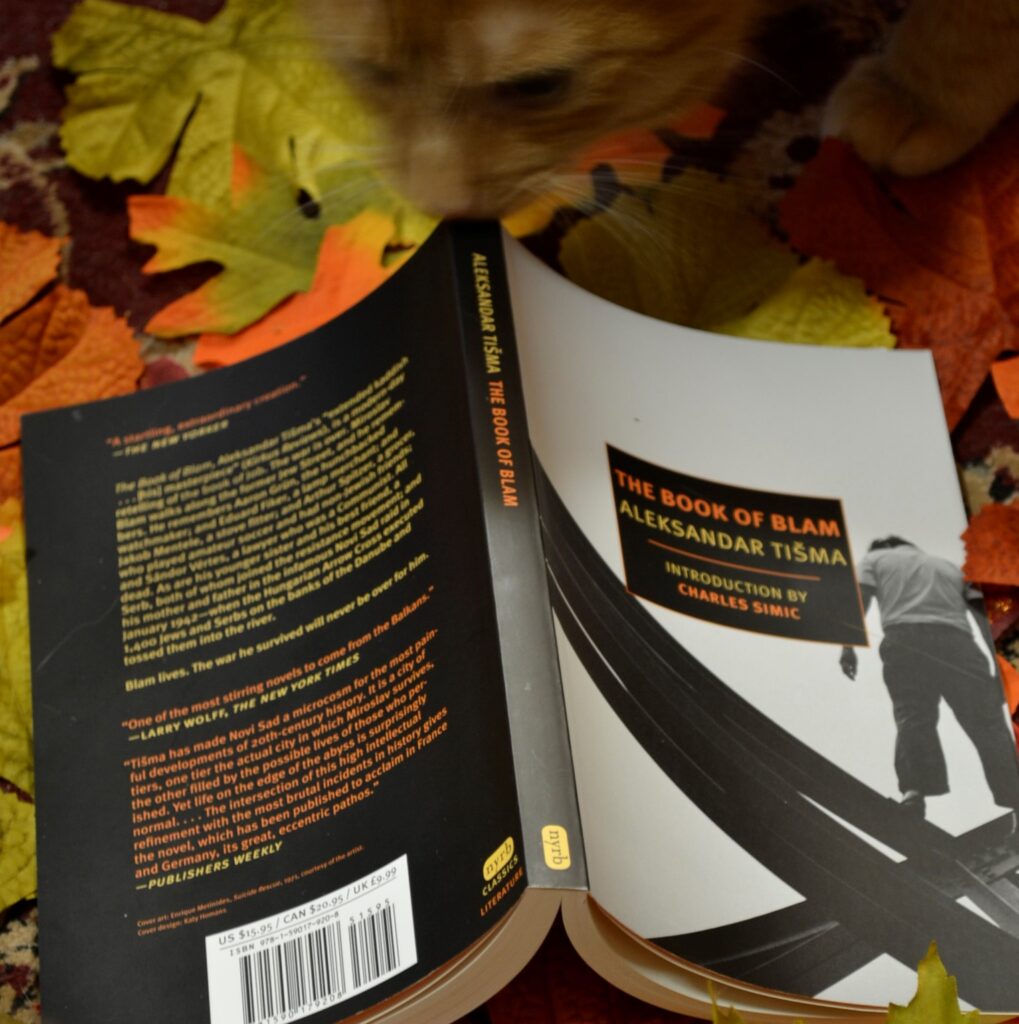 Tišma makes death a haunting presence, coming in and out of focus, receding and approaching. It is always there and always palpable, and is never far away. The Book of Blam is not the easiest book to read in terms of subject matter, but it's an important one. It reiterates the message that the atrocities of history need to be remembered and not swept away by time as it explores what it means to be a survivor and attempts to describe the weight of tragedy that is carried with those that lived as well as furthering the stories of those that didn't.
Something Old, and Something New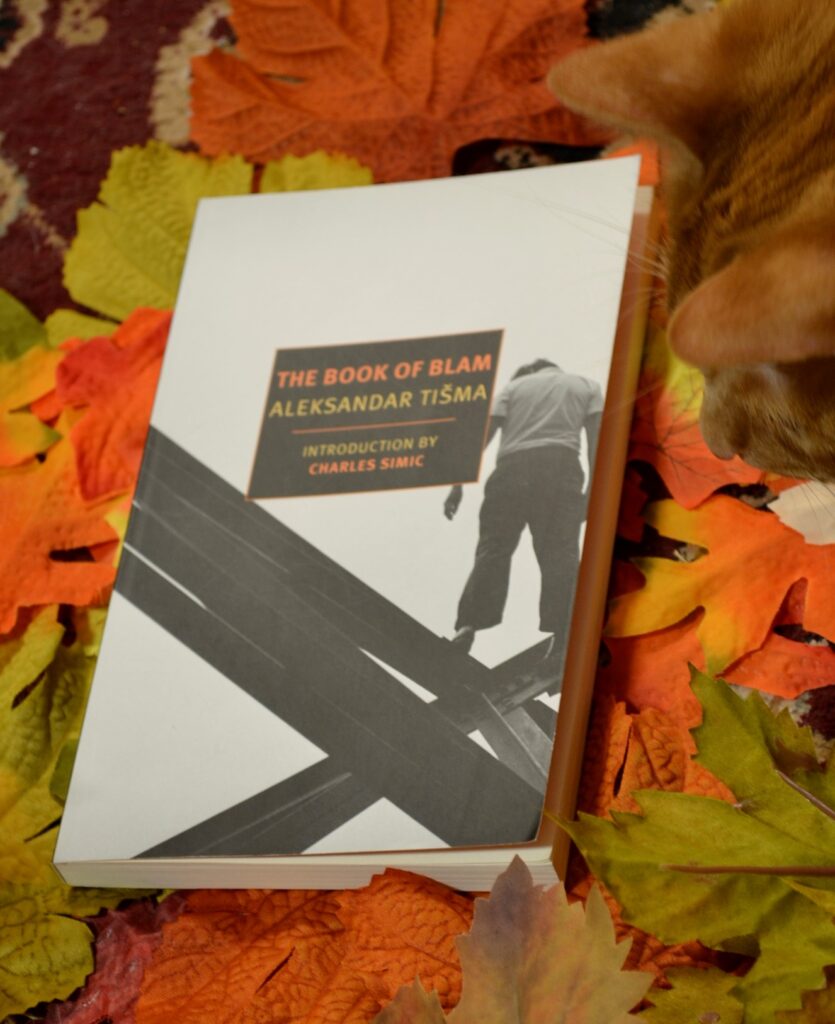 I've already started my spooky reading in preparation for next month. I can't believe that it's nearly October already! As a bit of a preview, I'll say that I plan on discussing some new compilations of antiquarian stories, but I also plan on discussing some of the books that I read a long time ago when I was a kid that was afraid of the dark and the midnight hour — and still watching Tales from the Cryptkeeper.