The Coming Long Weekend
I nearly forgot about Labour Day Weekend this year, and I really shouldn't have because I have been waiting for summer to end basically since it began. But summer doesn't really want to go anywhere because there's another heatwave coming, and that combined with the craziness in the stores is far from heartening. I am so glad that I don't have to go back-to-school shopping anymore. I used to enjoy going to the office supply store with my grandmother and picking out a bunch of funky new pens.
Now, it's more like the last gasp of the chaos of summer vacations before a return to routine. I just want the sales, the stampedes of shoppers, and the boom of last-minute tourists to be over so that life can get slower. I am begging for that to happen at this point. Work has been relentless and I want there to be some hope that at some point it will be less so.
My poor lovely spouse has had to give up so much of her garden time. When that happens, I know that our work-life balance is seriously out of whack.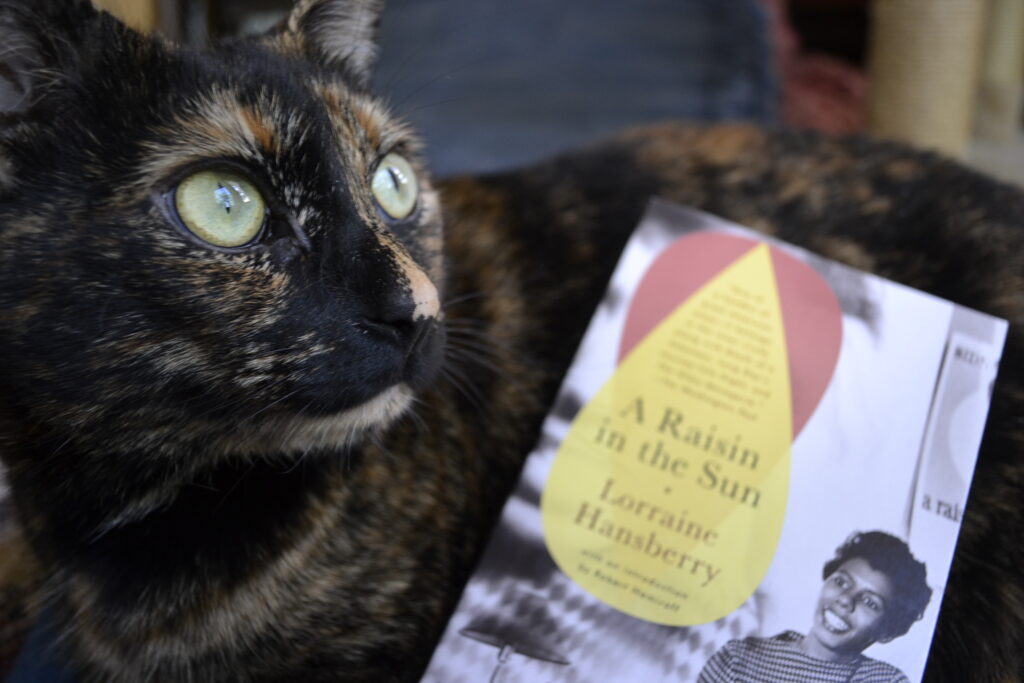 Poverty and Systemic Racism
Lorraine Hansberry's A Raisin in the Sun is a classic and compelling play centering around one poor Black family struggling to get ahead in 1950s Chicago. As the Youngers deal with contemporary issues such as intergenerational clashes, systemic racism, the rising civil rights movement, and the changing role of women in society, the audience is invited in to their small apartment while they decide what to do and what not to do with the sudden windfall from the life insurance left to Mama Younger by her deceased husband.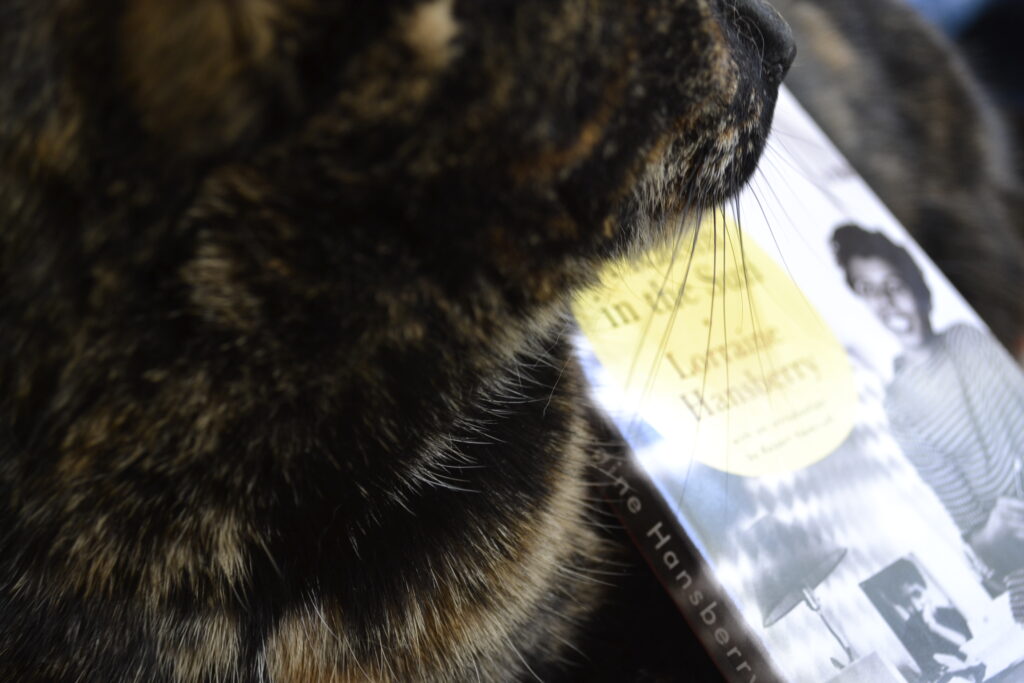 The Youngers each have a different idea of how to use the money to solve their problems and what those problems actually are. Walter Younger wants to go into business in the hopes that him or his family never have to serve as chauffeurs or domestics to white households ever again. Ruth Younger, his wife, is concerned with her son's future and the increasing distance being put between herself and her husband by his dreams and schemes. Beneatha Younger, Walter's sister, is a young woman trying to find herself and assert her right to be who she is and pursue her own dreams independent of her family and their ideas of womanhood. Mama Younger just wants happiness, for herself and for everyone around her. She wants her husband's life and his gift to not be used in vain.
A Raisin in the Sun is a play about the limitations put on Black families and individuals at this moment in history and the overwhelming desire to reach beyond them even in the face of violence and strife within the person, the family, the community, and the world at large.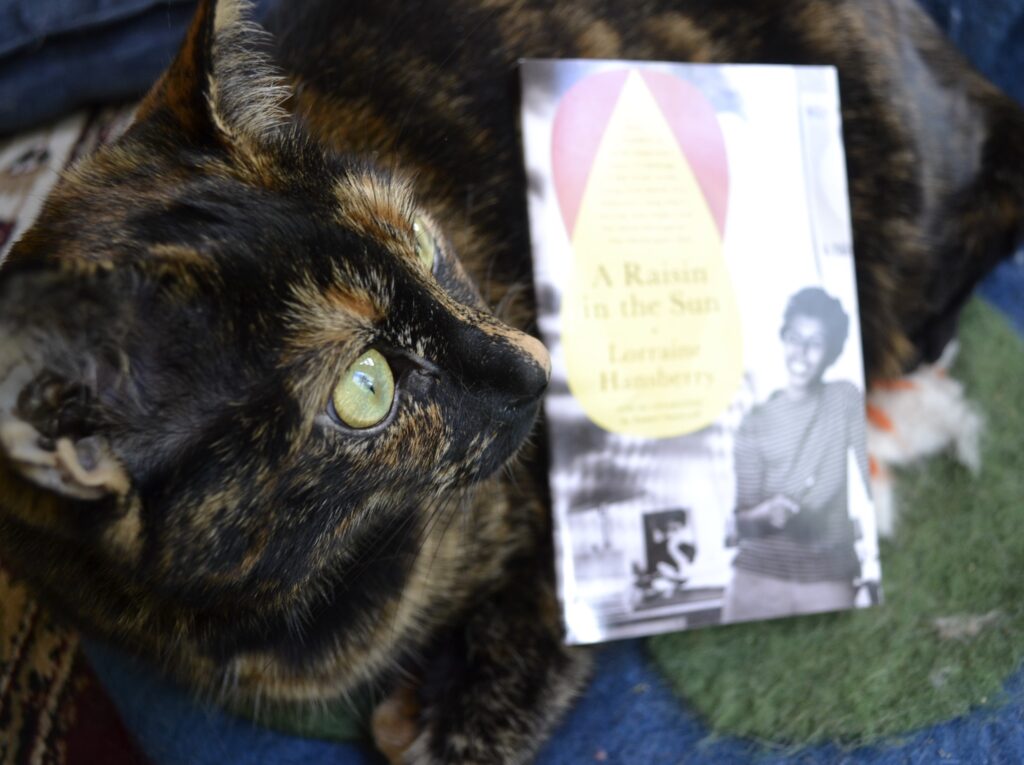 Identity
Perhaps the most compelling component of the play comes in each character's quest to find their own identity. Mama Younger is the matriarch, but she finds herself at odds with her own children who are living in a vastly different world than she did. She wants to be in control but is unsure of it, and unsure of the ways in which society is rapidly changing. In contrast, Walter Younger wants to embrace the future. He wants something better for himself and for his child. He wants to be an independent businessman and to forge his own destiny, and he is absolutely certain he will succeed.
It is through Beneatha Younger that Hansberry examines contemporary ideas of Blackness and what it means to be Black, and specifically a Black woman. Caught between ideas of Pan-Africanism and the civil rights movement, like her brother she is desperate to embrace the future, but like her mother she is also unsure of what that future might be and what direction to take.
Ruby Younger is caught in the crossfire of trying to be a good wife and a good mother while at the same time dealing with their immediate impoverishment, and a husband who is lost in his own dreams and strivings.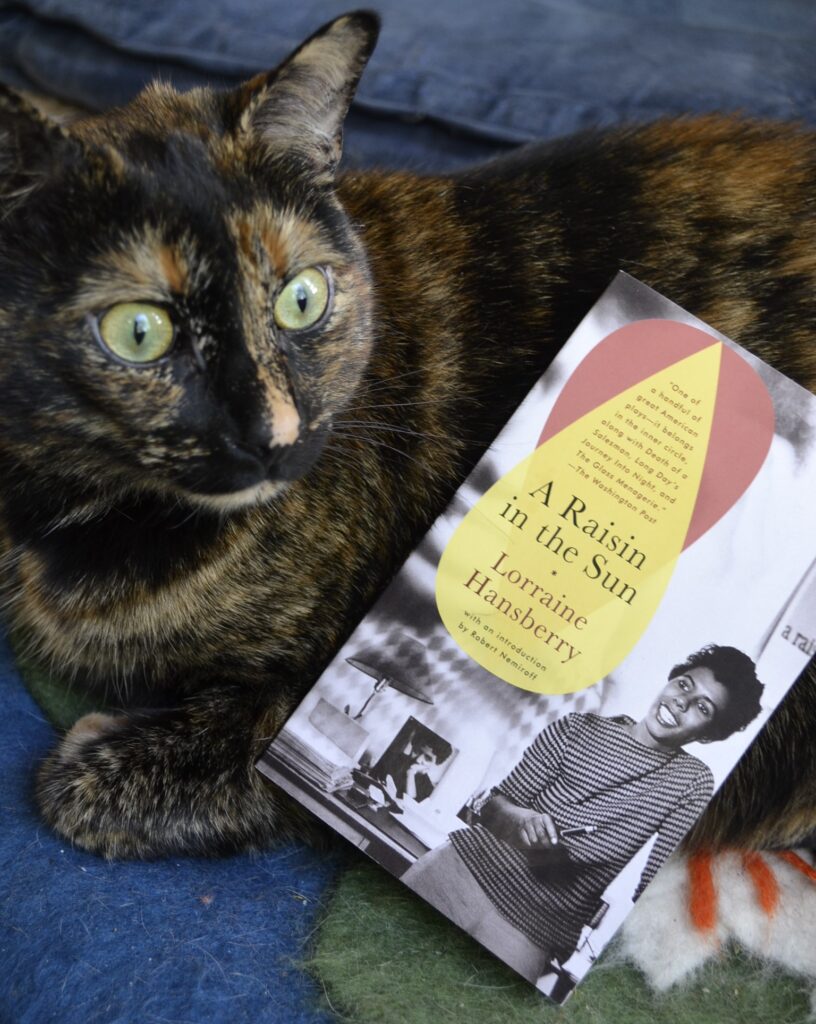 Family Dynamics
I find one of the hardest parts of the narrative to get through is Walter Younger's theft and use of the insurance money. He is putting the family and his sister's education at risk and the selfishness of his actions are immense. Yes, he is trying to get ahead and he is hoping that they will all benefit, but the cost is horrible and the chance is so miniscule.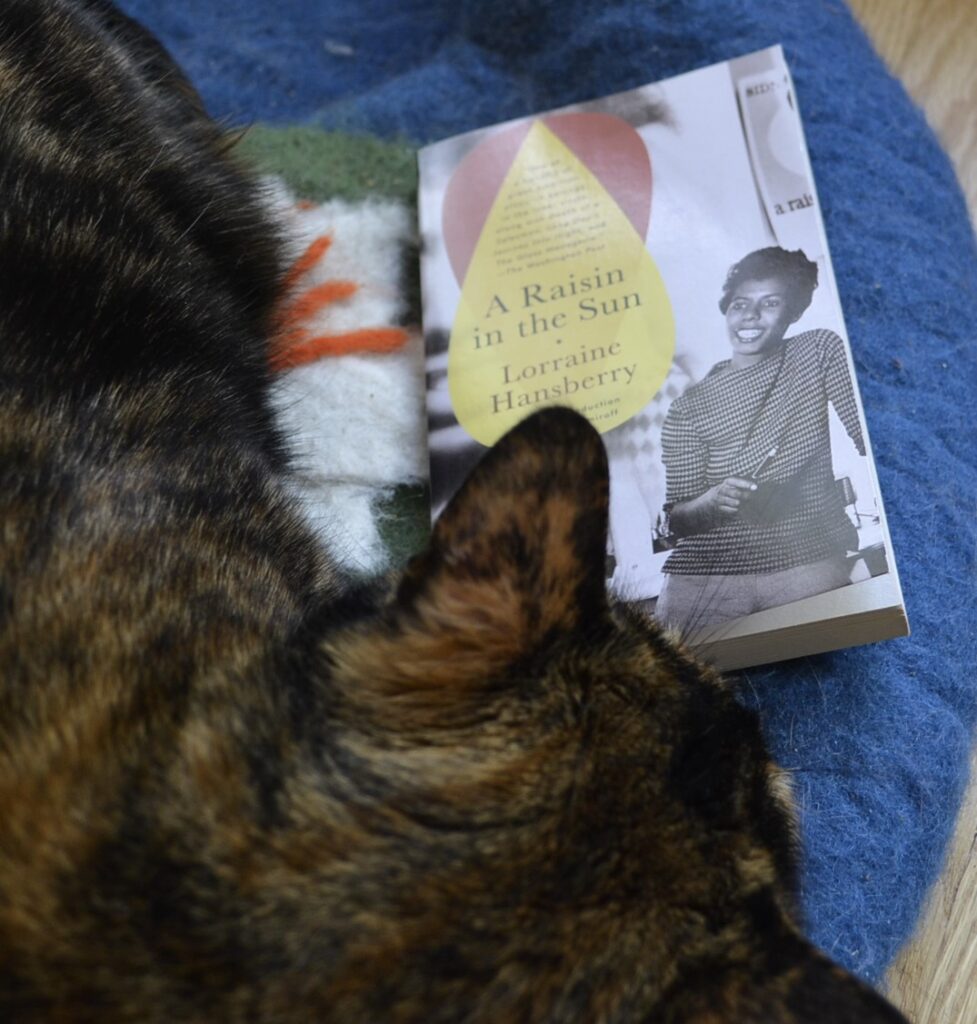 The Youngers are a family that draw together and have a firm solidarity, but at the same time they are fractured and frayed around the edges. It is murky as to where the individual begins and the family ends in the sense that their resources are enmeshed and their living space is cramped together. This juxtaposition is part of what makes A Raisin in the Sun a masterpiece. However, I could not help wanting more of a punishment for Walter and more of a vindication for Beneatha whose ambition is sacrificed at her brother's altar.
If you ever have a chance to watch the 1961 movie adaptation, it features some fantastic performances by Ruby Dee, Diana Sands, Claudia McNeil, and Sidney Poitier.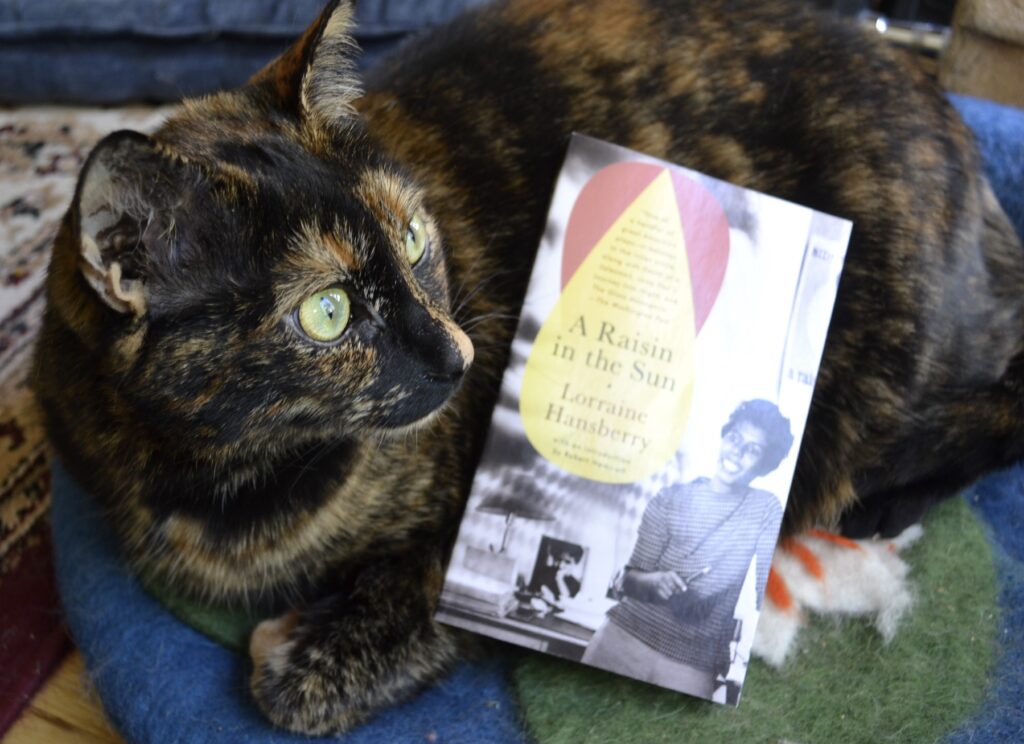 Staying Inside and Sleeping
Unfortunately for us, we do have an appointment on the Saturday of the long weekend and it isn't a local appointment. The highway is the last place that I want to be, but it's where I'm going to have to be anyway. However, I am hoping we just go straight to the appointment and straight home in a timely fashion. Then I want to crawl back into bed and sleep until we both feel a bit less hopeless about how busy we've been for the entire season.