A Christmas Tradition
In the final week before Christmas I and my lovely spouse set aside some time every evening to indulge in one of our favourite traditions. We get cosy in the sitting room and then I read Charles Dickens' A Christmas Carol aloud while we eat Christmas cookies, chocolate, and have Christmas spice tea. We read a stave each night, finishing on Christmas Eve. And even though I know the words almost by heart, I still tear up when Scrooge becomes 'as good a friend, as good a master, and as a good a man as the good old city knew.'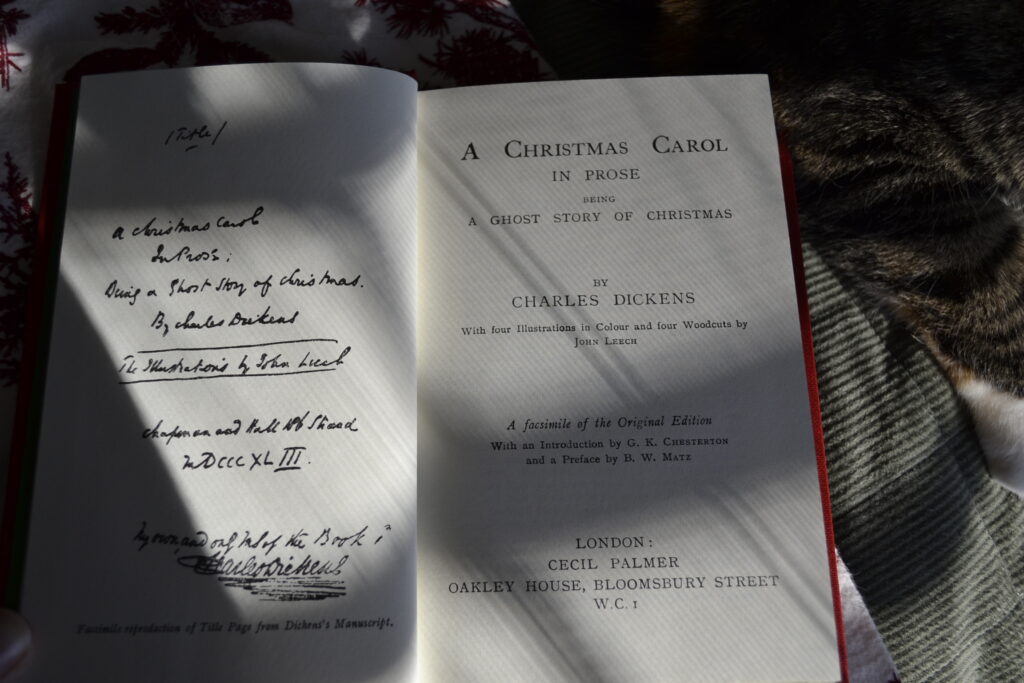 The quiet daily pause is so necessary at this point in the holiday season. All of the preparations are in the last stages and there's so many last-minute tasks that can make days very chaotic even if they are very merry and festive. It's important to take time to be mindful of your mental health and to actually enjoy the holidays instead of just surviving them.
A Christmas Carol always helps me do that, no matter what stress the season brings.
A Timeless Story
The story is one that has been told so many times, but it's one that has long withstood the test of time. In fact, it's hard to believe that A Christmas Carol is nearly 200 years old.
Ebenezer Scrooge is a miser that has spent many years lost in his counting house. However, his seven-years-deceased business partner returns one Christmas Eve and announces that he will be visited by three spirits who will attempt to show him the error of his ways. Scrooge finally understands the meaning of Christmas and begins to spread kindness to family, friends, and those he previously ignored.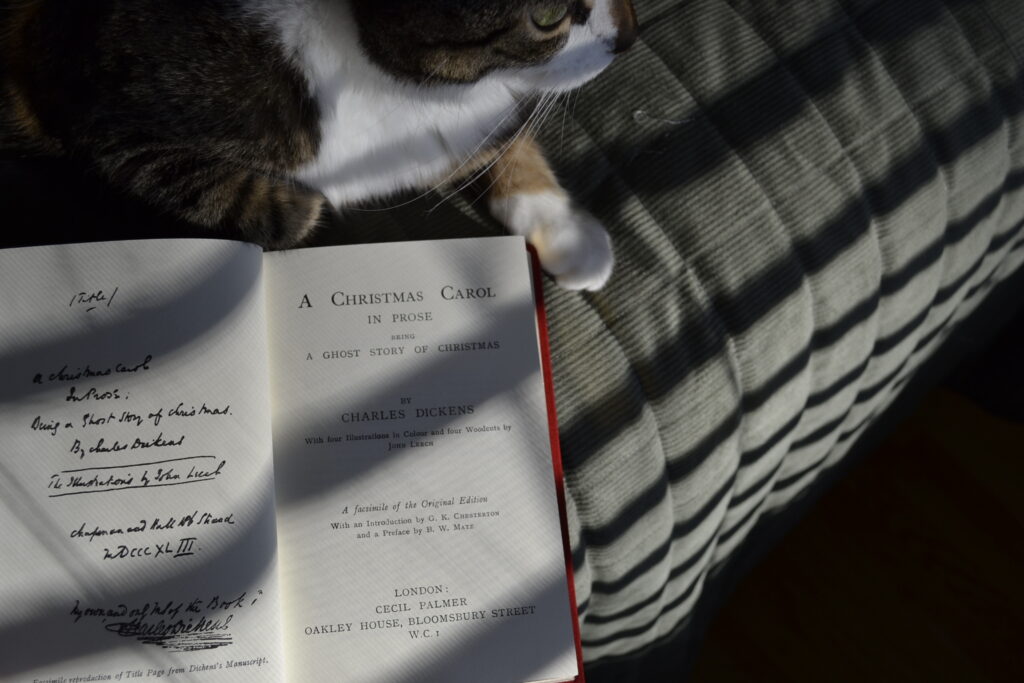 How Dickens writes about the profound impact of simple kindness is what I find most compelling about A Christmas Carol. He points out that one act of compassion can ripple outward and affect so many lives and change them for the better. A life well spent is one that is spent being socially responsible and choosing to be kind instead of only focussing on financial gain and emotional selfishness. The message of A Christmas Carol is an important one and one that transcends the era it was written in.
A Word About the Illustrations
John Leech provides the original illustrations for A Christmas Carol and they are a delightful set of humorous plates that really bring the story to life, from Marley's ghost to the Fezziwigs' Christmas Party. A lot of editions of the book have updated illustrations or no illustrations at all, but this is a case where I would recommend reading a version that features the original plates at least once. I've seen a lot of more modern artwork that is absolutely beautiful, but I think Leech really captures the tone that Dickens uses for much of the story.
For A Christmas Carol has an important message, but that doesn't mean it is devoid of Dickens' famous brand of wit. Reading the book always makes me run through the fun gambit of emotions. I laugh out loud when Dickens describes the little Cratchit children, and I cry when I read the speech of Scrooge's nephew. Leech's art is able to keep up with Dickens' changing atmospheres and moods — and his plates also make me laugh ('Mr Fezzywig's Ball') and cry ('The Last of the Spirits'). You're really missing something if you don't read the original text with the original pictures at least once.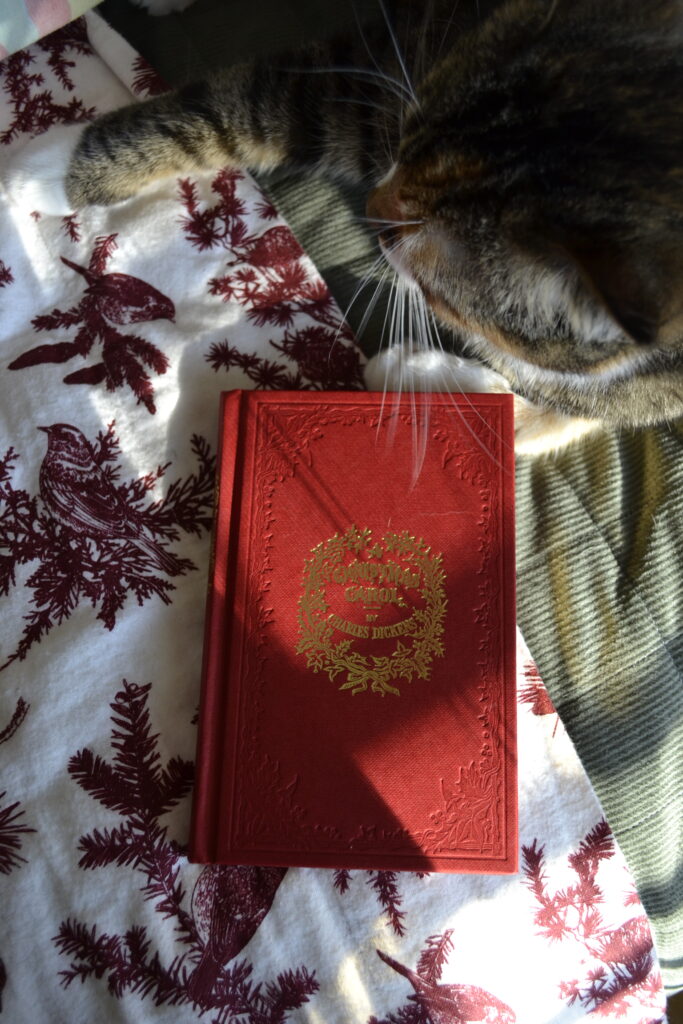 All of the Adaptations
I would be remiss to discuss A Christmas Carol without discussing some of my favourite adaptations of the classic story.
My absolute favourite probably has to be A Muppet Christmas Carol — though now that I'm older and have seen Get Carter, I know why many were sceptical about casting Michael Caine in the lead role of a children's film. They didn't have to be sceptical; he does an incredible job. I also love Mr Magoo's Christmas Carol because the animation is so beautiful. The recent Disney adaptation featuring Jim Carrey is very well done and follows the text very closely compared to other versions. Rankin Bass' offering is The Stingiest Man in Town that has songs which get stuck in my head for the entire season.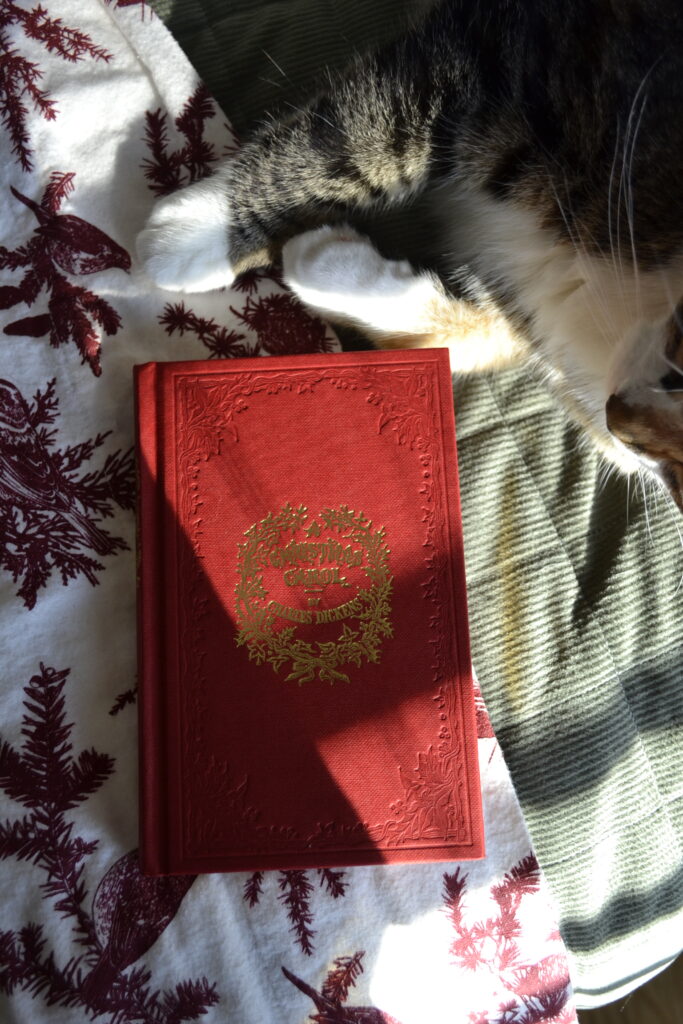 Though it's short, I have a fondness for Mickey's Christmas Carol — despite the fire-and-brimstone infused coffin. On the Warner Brothers front, there's the amusing Bah, Humduck! It's not exactly a well-known special, but I enjoy it because it reminds me of my short time working in retail. And last, but not least, I watch Scrooge featuring Alastair Sim from 1951 every year — though I will warn that it goes rather off-book in several key ways.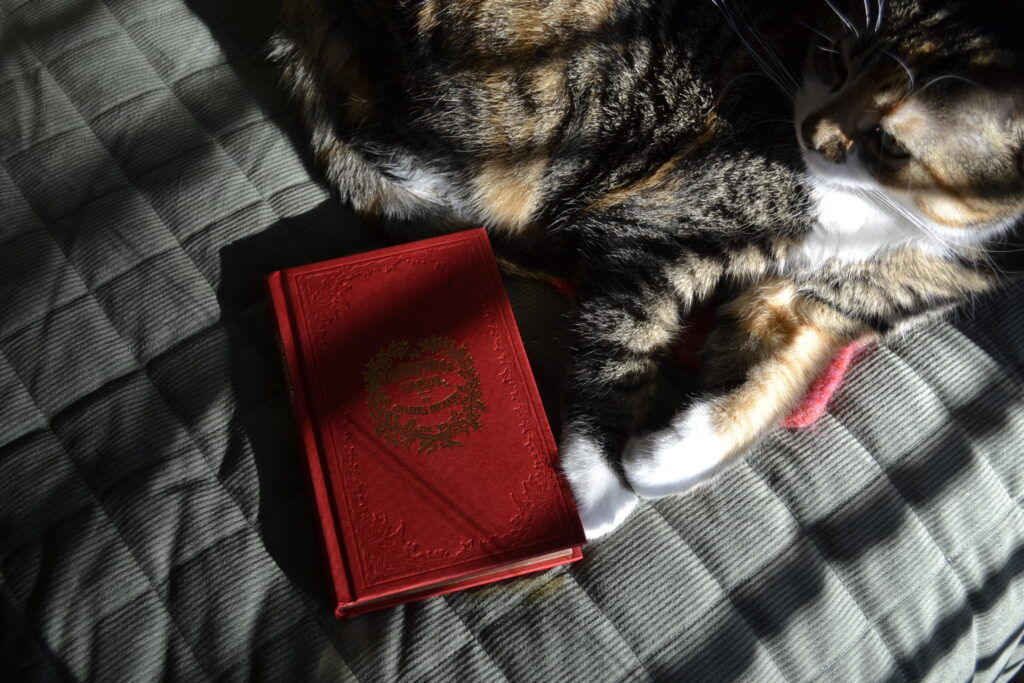 There are others that I haven't named that I watch whenever I find them on television, and I enjoy nearly all of them!
For Many Christmases to Come
Our A Christmas Carol tradition is going to be ten years old this year, and I can't really picture Christmas without it now. We've read it even on years when we've had to travel on Christmas Eve. We've read it on Christmas Eves when we've been up very late and are so exhausted that we've barely made it through the last stave. Green Christmases, white Christmases, rainy Christmases, and foggy Christmases, the story is an essential part of our holiday atmosphere and one of the little rituals that make it special.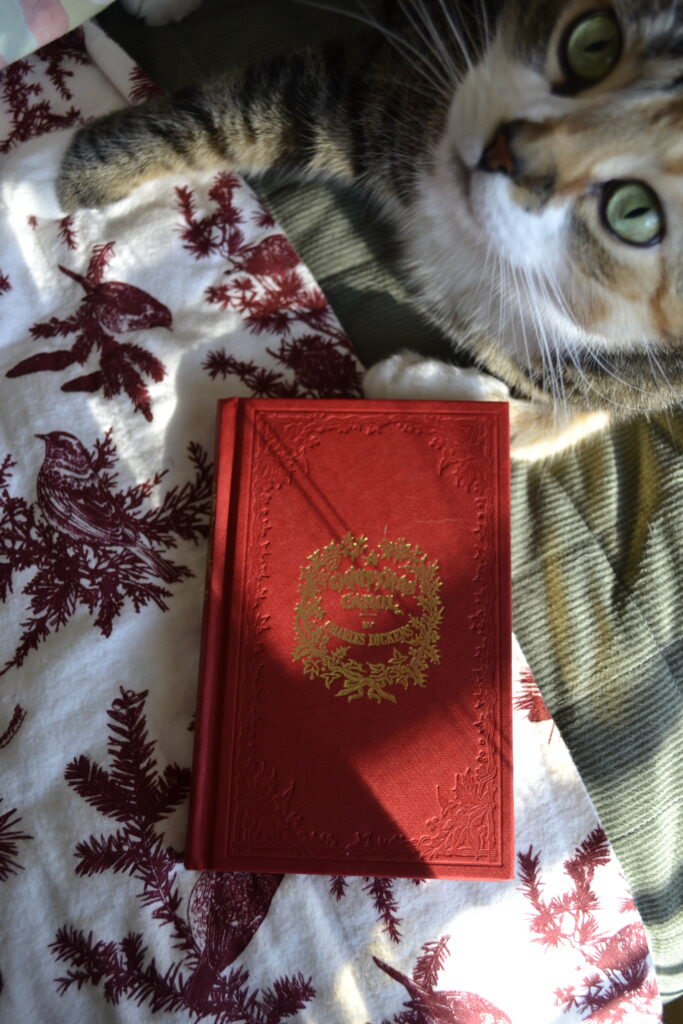 This is the last post before Christmas, so I wish everyone the best and happiest of holidays. I have one more Christmas read next week to bridge that gap until the New Year begins!